Plumbing
Bath & Kitchen Trends
Industrial PVF
B&K Features
2015 Supply House Times Young Execs 20
The result is the third annual Supply House Times Young Execs 20.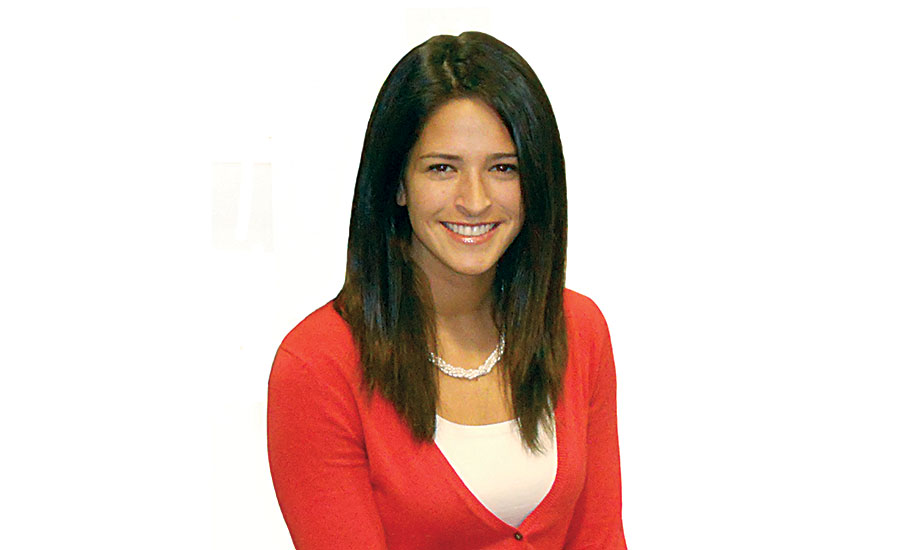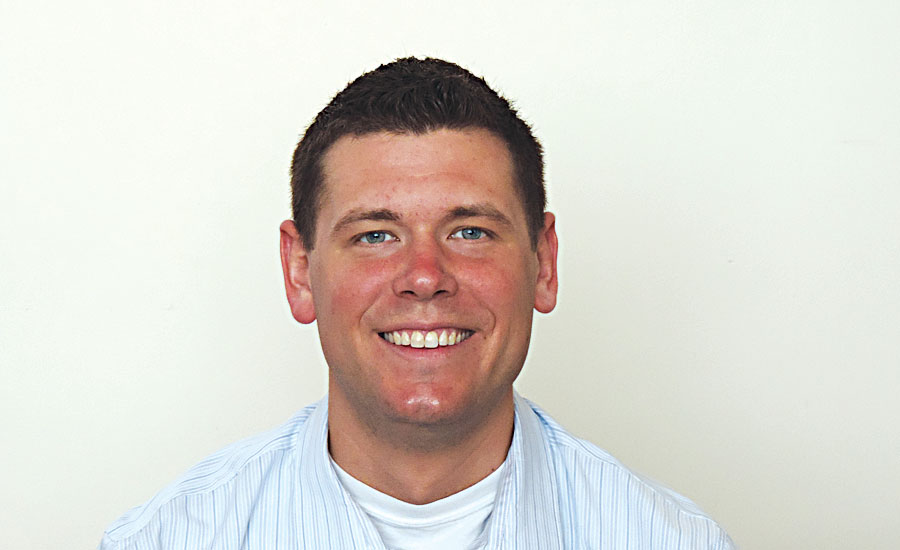 Young talents continue to make an impact in our industry. From counter sales to marketing to management, up-and-coming leaders are growing by the day. Supply House Times once again asked our industry partners to identify some of these rising stars. The result is the third annual Supply House Times Young Execs 20. Compiled by Mike Miazga.
---
1. Ty Beckom, 30
National Commercial Accounts Manager,
Reliance Worldwide
Atlanta, 8 years
Ty says: "The way this industry is evolving, there is opportunity here for everybody. If you are looking to develop a rewarding career within a solid industry, take a chance and I bet you'll be around for a long time."
2. Kyle Cline, 25
Director HVAC Sales/Branch Operations, Locke Supply
Oklahoma City, 4 years
Kyle says: "I have the opportunity to work alongside some of the best people in the industry. I would highly recommend our industry. The satisfaction of providing everyday needs to regular people while creating life-long relationships is well worth it."
3. Rachel Edelman, 29
Branch Manager, Edelman
Cleveland, 4 years
Rachel says:"Be patient! It takes one or two years before you have enough product knowledge to transition from an order taker to an order maker. A willingness to go above and beyond, research answers and provide impeccable customer service will take you far."
4. Alexander Federico IV, 30
Special Projects, Coastal Supply Group
Staten Island, N.Y., 7 years
Alexander says:"After six years of running my own ice cream business right out of high school, I sold it and came to work in the family business. My role here changes every day. The fast pace of the New York market will keep any aspiring business owner on their toes."
5. Paul Figuly, 30
Director of Sales J.F. Good (Famous Enterprises)
Akron, 13 years
Paul says:"The core values of Famous (family, trust, communication, teamwork and continuous improvement) align with my personal values. Famous also has given me exposure to all aspects of the business, which has allowed me to succeed within the organization."
6. Ethan Flowers, 36
Vice President, Texas Plumbing Supply Co.
Houston, 12 years
Ethan says: "Get involved on the political side of the business with ASA and with your local organizations.
It is more important than you think."
7. Benn Freeman, 33
President, Spirit Group
Orlando, Fla., 11 years
Benn says:"Be the 'A' player your employer wants to hire and partner with someone in business that will treat you how they would want to be treated. Keep track of your goals and set new ones after you've achieved the ones you set, the rest will follow."
8. Seth Guterman, 40
CEO, American Valve
Greensboro, N.C., 18 years
Seth says: "From a young age my parents took me to ASA, SWA and NYSPHW conventions. This industry has been part of my life for as long as I can remember. I've been lucky to have some great mentors along the way."
9. Patrick Holmes, 34
Branch Manager, Kelly Pipe Co.
McClellan, Calif., 8 years
Patrick says: "Kelly Pipe has a great culture with great people. We are a family and we share a common understanding that our best product is service and we genuinely are willing to do whatever it takes to earn our customers' satisfaction."
10. Araceli Lee, 34
Regional Sales Manager Emerging Markets, Elkay
Oak Brook, Ill., 15 years
Araceli says: "It is very possible to make a big difference and be part of the continual change in this industry. Professional and personal growth are achievable if you work hard and actively seek out opportunities."
11. Kevin Lipp, 27
Mountain West Territory Manager, Merit Brass
Denver, 4 years
Kevin says: "Keep working hard and coming back for more. Our industry tends to provide long careers for the good people working in it. You can make a difference every day providing the necessary materials to have clean water and pipelines."
12. Corey Lowsky, 38
Vice President of Sales,
United Pipe & Steel
Ipswich, Mass., 10 years
Corey says: Don't judge a book by its cover. The under 40 crowd is the future of this industry and the future is very bright."
13. Todd Lukens, 35
Profit Center Manager,
Richards Plumbing & Heating Supply (Hajoca)
Grand Rapids/Kalamazoo, Mich., 13 years
Todd says: "The wholesale plumbing industry is constantly changing and presenting new opportunities and challenges and Hajoca keeps expanding to embrace these opportunities."
14. Patrick Maloney, 37
Director of Sales, Coburn Supply Co.
Beaumont, Texas, 12 years
Patrick says: "Our employees make our business thrive. It is imperative we keep the message from our company mission top of mind for all our employees: We never lose sight of the reasons we are in business…our customers."
15. Charlie Parham, 33
President and GM, Pepco Sales and Marketing
Dallas, 10 years
Charlie says: "Get involved in the industry through associations and events. Volunteer, learn, self-improve, meet everyone and say yes."
16. Rob Powers, 28
Marketing Manager, PVF, Chicago Tube & Iron
Romeoville, Ill., 5 years
Rob says: "I grew up caddying, which was a tremendous networking experience. One of my consistent loops was Chicago Tube & Iron owner Don McNeeley. I kept in touch with him and when a positioned opened, I joined the team."
17. Jason Sevinor, 38
President, Salem Plumbing Supply/Designer Bath
Beverly, Mass., 19 years
Jason says: "I like helping fellow associates achieve their goals. Seeing their excitement motivates me to do more. Every day creates new challenges and you need to be creative to solve issues."
18.Shawn Smith, 28
Area Sales Manager, NIBCO
Milwaukee, 5 years
Shawn says: "People in the industry always are willing to share their knowledge with younger generations. Find someone in your company or an organization such as ASA and pick their brains."
19.Stephen Strong, 26
Branch Manager, Economy Plumbing Supply
Indianapolis, 1 year
Stephen says:"The opportunity to build relationships with customers and help them solve problems keeps me coming back every day. The plumbing industry is full of great people."
20.Marcos Valladares, 31
Field Sales Manager, TORRCO
Waterbury, Conn., 8 years
Marcos says: "I love the hunt, the negotiation, the chess match and the deal and I get to do this in a team environment."

I want to hear from you. Tell me how we can improve.