Advertise

Supply House Times is the No.1 media brand reaching wholesalers, distributors and manufacturers' representatives of plumbing, bath & kitchen, industrial PVF, radiant & hydronics, and HVAC products. As the official publication of the American Supply Association, Supply House Times reaches every member of the ASA! Trust us to deliver your marketing message to these PHCP and industrial PVF industry professionals through our online and digital platforms.
AUDIENCE PROFILE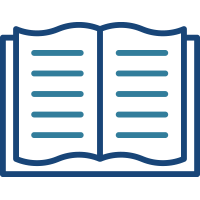 94,740
Total Reach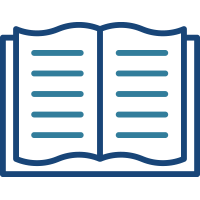 18,729
Total Digital Magazine Circulation4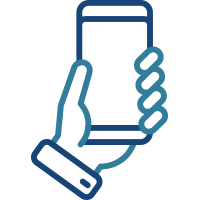 48,991
Average eNews Delivered4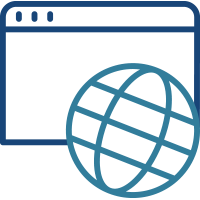 26,509
Average Website Users4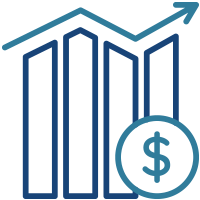 87%
Purchase Involvement1
4,688
Twitter Followers
Unless otherwise noted, all data is attributed to the Supply House Times December 2020 Publisher's Statement. No attempt has been made to identify or eliminate duplication that may exist across media channels.
MARKETING SOLUTIONS
Brand Awareness
Lead Generation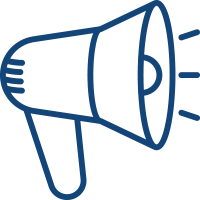 Content Marketing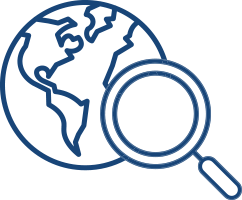 Market Research
Events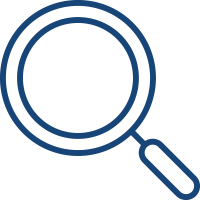 Directories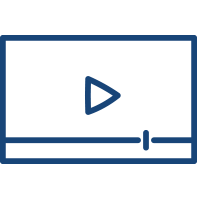 Asset Development
VIEW ALL MARKETING SOLUTIONS
SOURCES REFERENCED
*Advanced Targeting and Account-Based Marketing not available for Custom eNews or eBooks
Supply House Times 2019 RPP
Supply House Times December 2020 Publisher's Statement
Media Owner's Data + Clear Seas Research Webinar Attendee Interest Study, July 2020
Media Owner's Data (Q1 Jan-Mar 2021 AVERAGE)