Readers flocked to Supply House Times this year for the latest information on the latest trends and technologies, industry news and products. Here's a countdown of the top 10 articles you read the most in 2022 based on the number of unique page views on supplyht.com.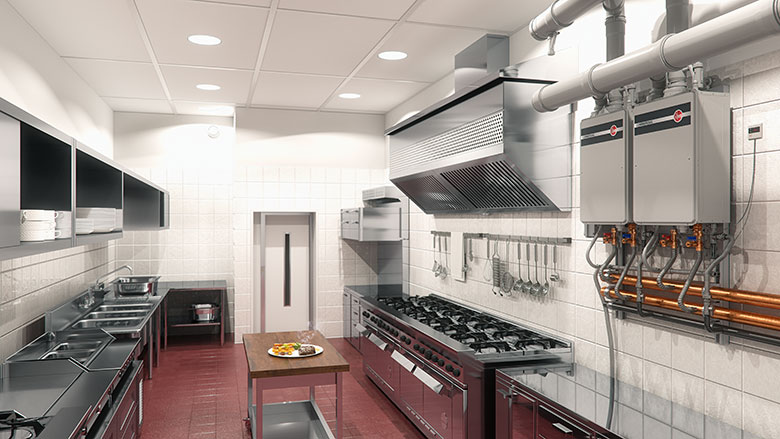 Water heater manufacturer Rinnai America Corp. has been working for the last three years with a state department of corrections to upgrade the water heating systems in five prison facilities. This initiative, Jason Tuttle, Rinnai America's commercial business manager for the North Central region, notes, had a goal to increase the facility's overall efficiencies. Rinnai installed tankless water heaters in the prisons and the results were eye-opening. "The systems installed succeeded, increasing efficiencies by more than 30% and saving countless tax dollars," Tuttle says.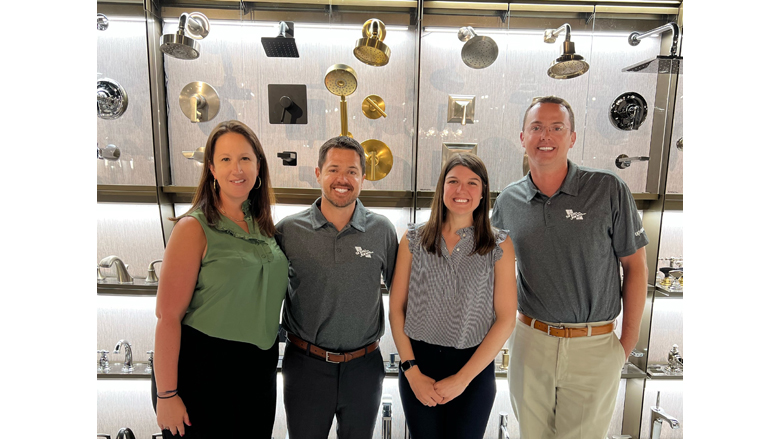 In today's online ordering world, what makes a person choose to come into a brick-and-mortar store and work with associates in person? A unique, boutique experience that does nothing but add value to the customers' buying journey. That's exactly what you get when you walk into Supply House Times' 2022 Showroom of the Year — Norwell, Massachusetts-based Snow and Jones.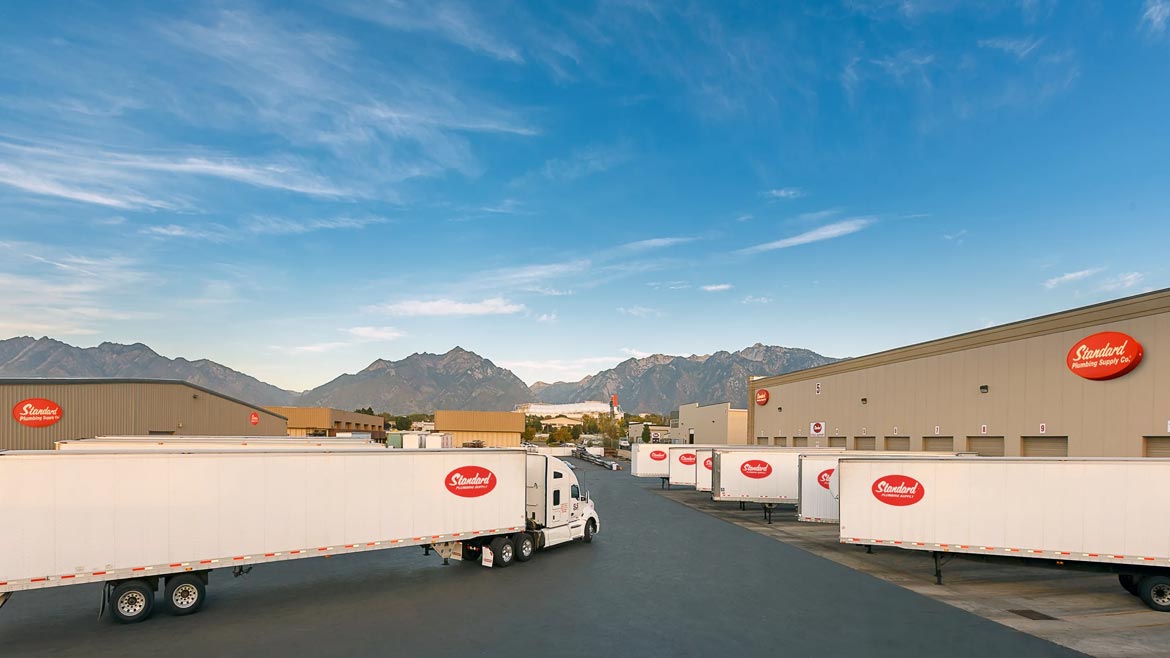 In 1952 when Dale Reese founded Standard Plumbing Supply out of Ogden, Utah, he slept in the warehouse until he was able to afford rent — $30 per month at the time. Today, the average cost of rent in Utah hovers around $1,300. Much like the catapult in rental prices, over the past 70 years, Standard Plumbing Supply has skyrocketed from a one-man, one-location show to a distribution powerhouse serving nine western states via its 110 locations.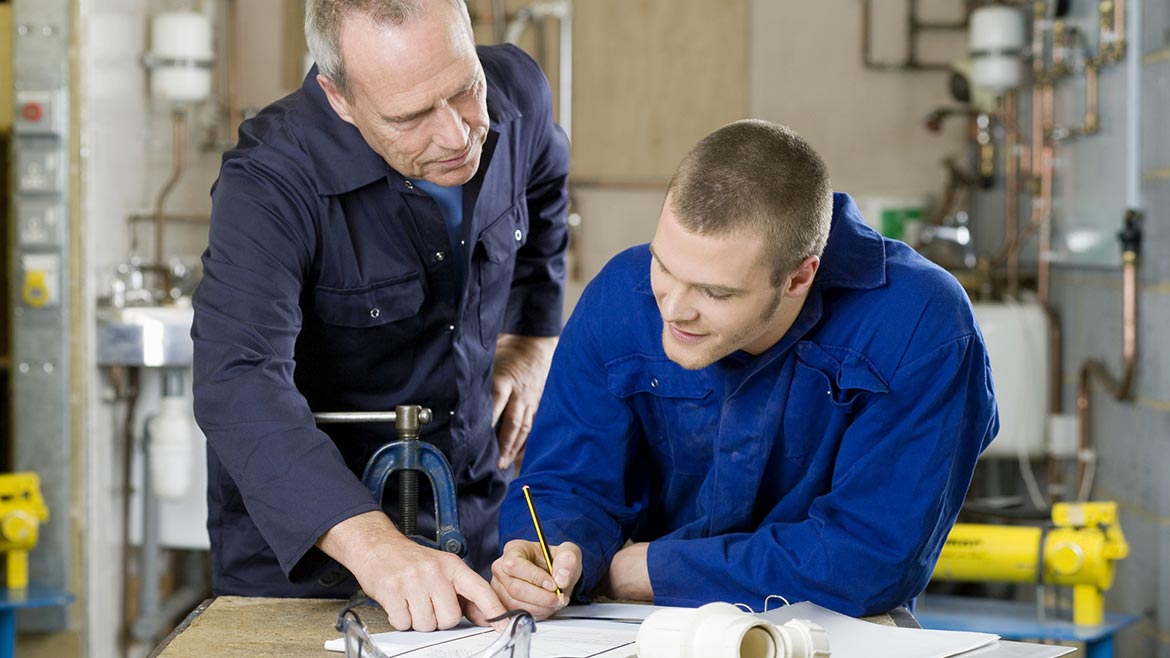 My long-gone friend and mentor "Professor" Fremont Lobbestael of Ann Arbor, Michigan once told me about how things were when he first got started. "Back then, the plumbers used to fix leaks in old radiators by tamping lead wool into the holes," he said. "Lead wool was better than steel wool because it's not brittle. It packs and it stays put," 
"Lead's not too popular these days," I said.
"Yes, that's true."
"What else did they do?"
"Well, they used horse manure to fix leaks in steam boilers."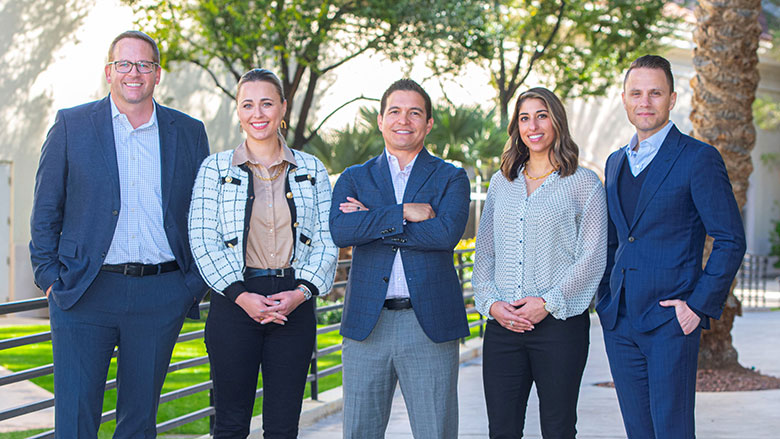 Each year at NETWORK, ASA and Supply House Times coordinate an exclusive distributor roundtable discussion to obtain a pulse for the marketplace and tackle hot-button topics most relevant to today's supply chain. This diverse group of five participants includes roles from executive and marketing to purchasing and inventory experts. After the nearly three-hour conversation, it was clear one thing is for certain; the current supply chain status and high-demand calls for an all-hands-on-deck approach.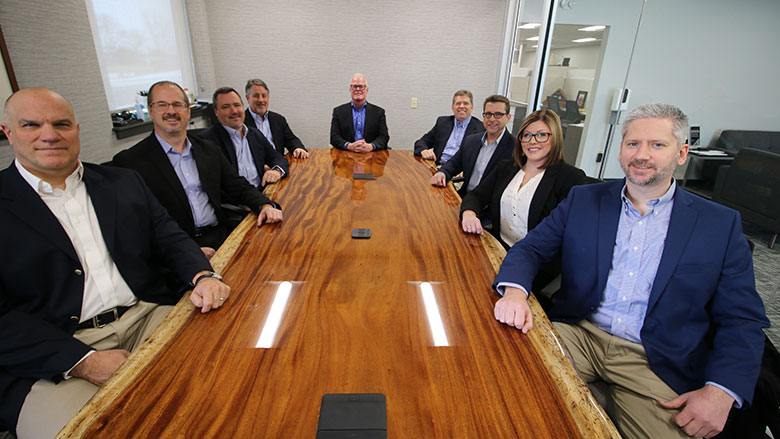 When a company doubles in size every five years, you know it's doing something right. At least this is true for Lebanon, Pennsylvania-based APR Supply Co., as it's celebrating this exponential growth as well as 100 years in business under three generations of family leadership.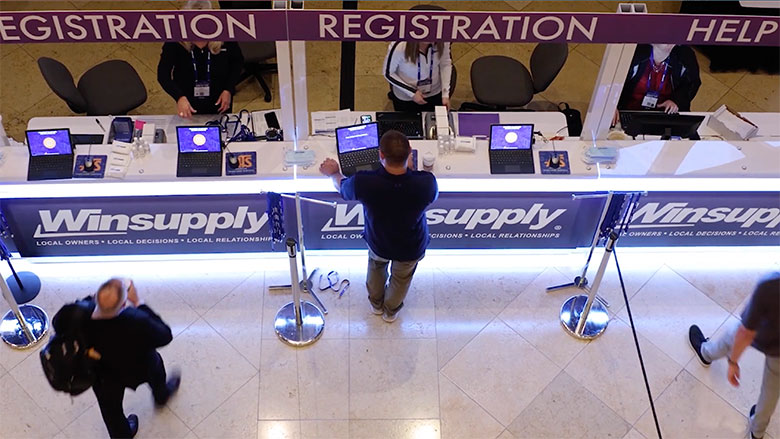 During Winsupply's annual awards gala and vendor showcase, in Dallas, Texas this March, Supply House Times Chief Editor Natalie Forster sat down with four Winsupply Local Company presidents and the President of Winsupply Inc., John McKenzie. The intention of this roundtable discussion was to gain a pulse for the marketplace, talk technology in the warehouse and tackle supply chain disruption, but the conversation took on a mind of its own, revealing a whole new story altogether: The unique business model behind the Winsupply Family of Companies.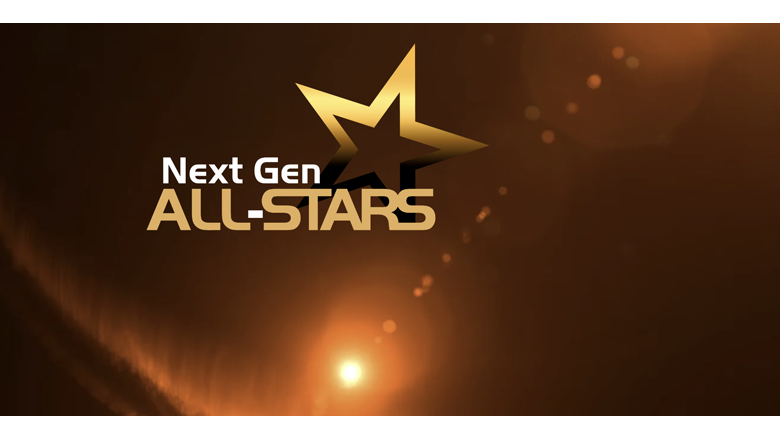 Though the plumbing industry is aging and it continues to face challenges attracting the next generation of talent, there are many young PHCP-PVF professionals already making a difference. They're bringing new ideas and strategies to overcome challenges and meet demand in their respective markets.
This month, we honor our inaugural class of Next Gen All Stars. Here's a brief introduction to the individuals 40 years old or younger that bring optimism, new skills and a hunger for success to the plumbing industry at just the right time. Each ones shares the most rewarding aspects of our industry, their proudest moments, unknown facts and more.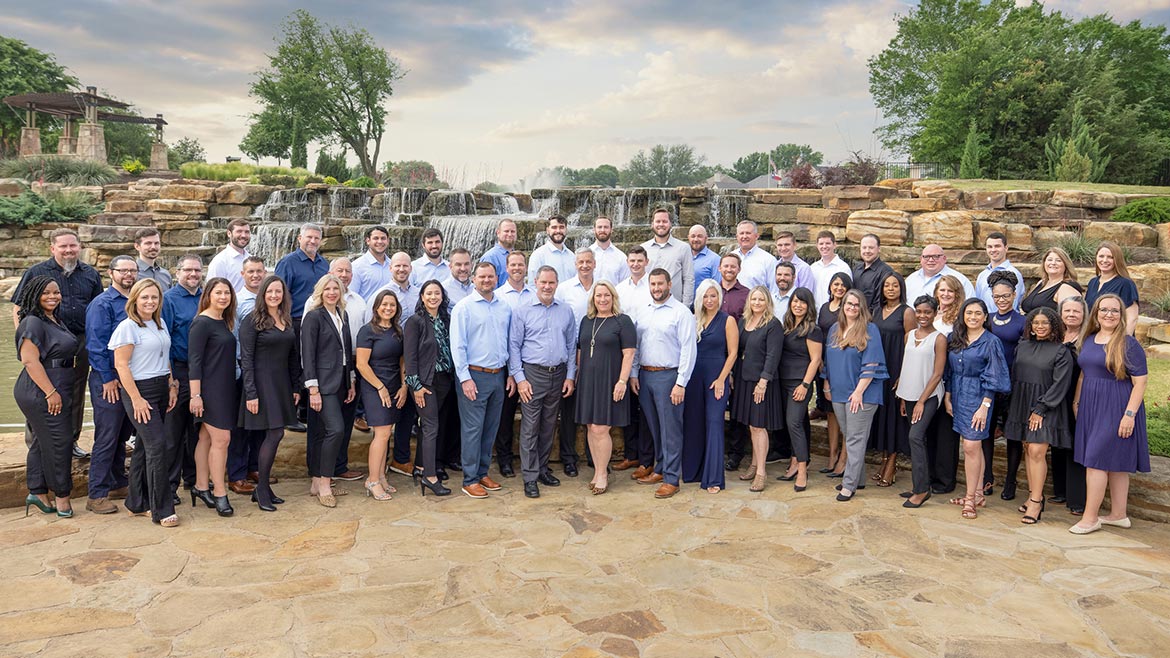 Some companies have a small-business, family-like culture. Some companies have data, analytics and resources like that of a corporate entity. And some companies have both. That is certainly the case for Supply House Times' 2022 Manufacturers' Rep of the Year: Coppell, Texas-based Southwest Sales.
"Strong growth through uncertainty," is how President of Utah-based Mountainland Supply, Joseph Liddle described fiscal year 2021. And his comment reflects the general consensus among respondents, as well as the actual reported sales numbers from this year's Premier 150 Distributors Survey — sales in 2021 grew leaps and bounds over fiscal year 2020.