Plumbing
Industrial PVF
Supply House Times 2020 Young Executives Spotlight
Supply House Times catches up with a pair of New Jersey-based emerging leaders.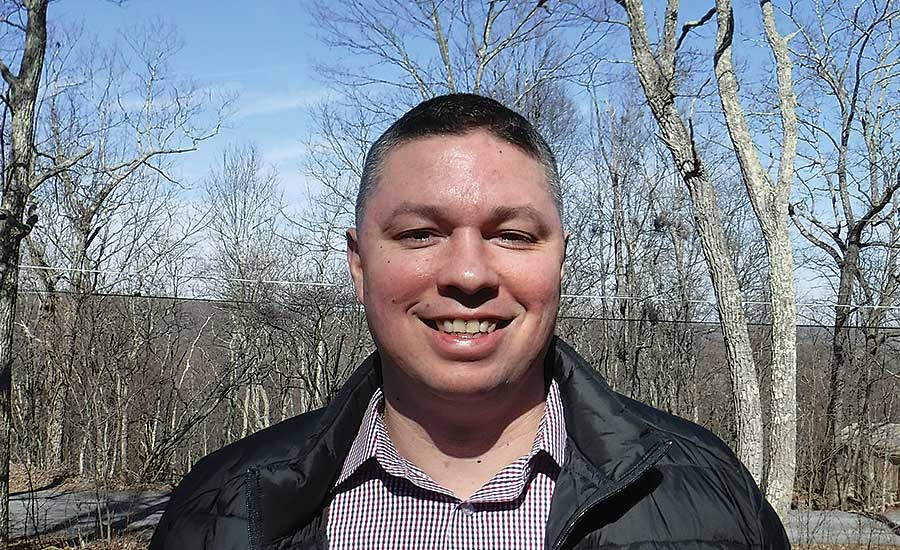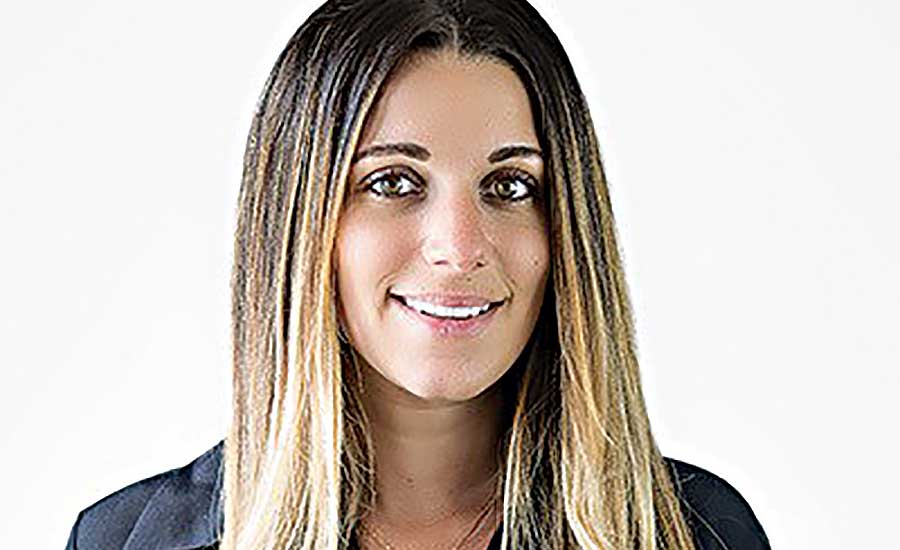 As has been our custom for the last eight years, Supply House Times profiles young executives/emerging leaders each year in the April issue.
This time around, we caught up with a pair of New Jersey-based up-and-comers in Atlantic Plumbing Supply's Ben Couret and Wieland-Kessler's Amanda Milek.
Couret, 38, has been with Atlantic for 6 1/2 years and works inside sales for the distributor. Milek, 32, is a territory account manager and has been with the Woodbridge, New Jersey-based master distributor for 4 1/2 years.
How did you get involved in the industry?
Couret started in the industry working in the warehouse at Palermo Plumbing Supply after taking a semester off college. "I was completely overwhelmed by the knowledge that was needed to perform the job, but there was such a strong sense of camaraderie amongst the employees that I really wanted to be a part of the team," he says. "Within six months, I was given the opportunity to move to the counter. The early days were terrifying and uncertain. I received many requests for buckets of steam and glass hammers, but persevered and became very proficient at my job."
Couret then spent five years in plumbing school as an apprentice and journeyman plumber. "I had a huge advantage from my earlier supply house career, knowing how to properly identify fittings and read technical diagrams," he notes.
And then the economic crash of 2008 happened. "The work was scarce, and after having my first child, I needed something steady," he says. "I answered a warehouse ad for Atlantic Plumbing Supply and told them I was willing to start at the bottom and that I would prove myself in a short time. In less than a year, I was at the counter. From that point on, I made it my mission to prove myself. I love my job and am extremely appreciative of the company I work for. Atlantic is a family-owned business and they care about their employees."
After two years in retail, Milek went to work as a receptionist at a metric PVF distributor. "I would watch orders pass through my desk, and as a self-starter, I started teaching myself how to measure threads on fittings and the different applications for all products and materials," she says. "I started to learn more about the products offered and became fascinated in becoming a solution for our industry's needs."
After seven years there, Milek found Wieland-Kessler, where she started outside as a business development manager and then moved to a dual role of territory account manager with outside travel for the New York City and New England markets.

What do you like about the industry/the company you work for?
BC: "I love the people, the tradition and hearing the old stories. The plumbing industry is a part of American history and the industrial revolution. The tradesmen are the people who built the infrastructure of this country. As far as Atlantic, we have great people. Atlantic is a traditional supply house for modern times. They let you bring your talents to the table and fill in the gaps with their tried and tested expertise."
AM: "For me, it's about becoming that go-to person for my customer's needs. It's creating those bonds with my customers and knowing they can count on me when they are in a jam. I love that Wieland-Kessler bridges that gap between time and space. We understand that in our ever-changing industry, we can offer solutions to our customers with low minimum orders and quick turnarounds on delivery. Reliability is one thing we at Wieland-Kessler do best!"

Your advice to a young professional considering joining the PHCP-PVF industry?
BC: "It's a marathon not a sprint. Do not get overwhelmed, and keep showing up with your A-game every day and you will make it. My advice to other young professionals already in the business is do what is hard and most difficult. Obviously, this industry is changing. Familiarize yourself with these changes to our industry and master them. Read, learn, ask questions and have fun!"
AM: "Find your edge. Everyone has things they are naturally good at on the job. Use that to leverage yourself against the competition. Strengthen your weakness. Self-development plays an intricate roll in performing at your best. Continue learning and never stop. The more you know, the more you can offer to your customers. As the old saying goes, "People buy from those that they like and trust."

I want to hear from you. Tell me how we can improve.