When every employee is performing at their full potential, the results are clear through increased company profitability, expansion and market share.
Strong leaders are a critical factor to engaging employees, maximizing the capabilities of individuals and teams, and leading the company into the next stage of growth. Developing your leaders of today and tomorrow is a key strategy to business success.
A few years ago, ASA University rolled out a new program to meet the needs of the industry in the area of leadership development with the Master of Distribution Management (MDM) Certification Program. This comprehensive and intensive 5-phase training program focuses on leadership competencies, management skills, and business acumen to develop those high-potential employees that will lead you today and well into the future. MDM is designed to enhance, inspire, and grow new and current Leaders. Recently, MDM has shown its industry excellence through its amazing graduates.
Meet the newest MDM graduates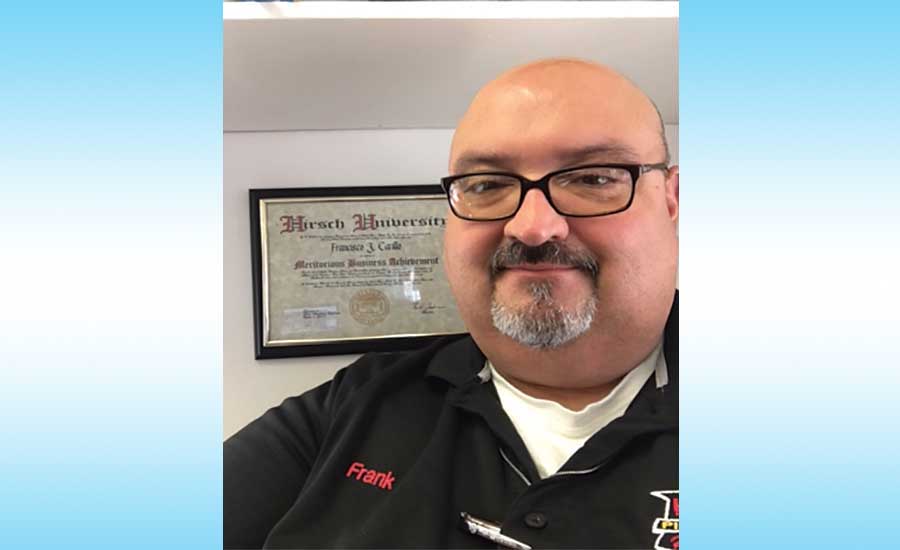 Francisco Carrillo, Frank for short, started working for Hirsch Pipe & Supply Co. in California in 1996. He worked himself through the ranks and took opportunities for advancement whenever he could including signing up for the MDM program. Currently, he is managing the Los Angeles branch, which is the original store founded by Mr. Joe Hirsch in 1933.
Frank shared his experience with the MDM program: "The communication and leadership courses that MDM offers has given me the skills that I need to succeed in my current and future roles. The immediate feedback that the program's structure facilitates is fantastic and is a real learning experience. I recommend this program and ASA University to anyone looking to better themselves."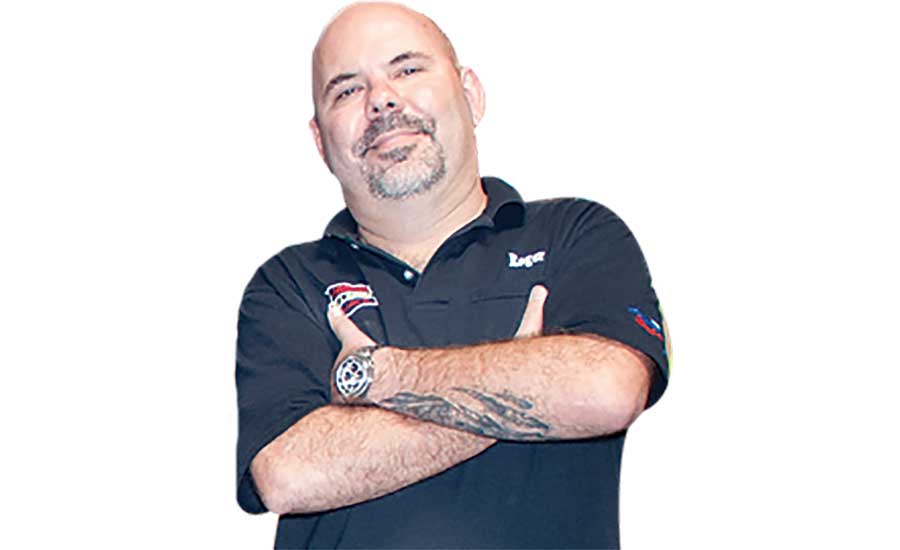 Roger Stauffer is the San Diego Area Manager for Hirsch Pipe & Supply Co., and has been with the company for nearly 20 years. He began as a salesperson but soon became the manager of the Hollywood location and continues to seek opportunity for growth through MDM.
Roger had this to say about MDM: "One of the greatest things that I've learned through the MDM program was delegation. I've taken the philosophy of think, analyze and delegate learned through the MDM program and it has made me a better, more successful manager. MDM is a great refresher for those who have been in the industry a while but offers a new perspective as well. MDM will help get you to where you want and/or need to be to reach that next level. I would recommend the MDM program to everyone."
Learn. Advance. Lead.
Leadership development and succession planning is not only key to a company's profitability, but will be a critical success factor as finding and retaining good employees becomes more of a challenge. Joe Jacob, owner and President of Pipe-Valves, Inc. in Ohio, served as a mentor for two MDM candidates and had this to share: "We wanted to develop a couple of people into the next generation of leaders in our company and we found the MDM program to be the answer. ASA's focus on education and tools that the industry needs has been right on point and I don't know how we would do it without [ASA]. I would recommend the MDM program to anyone looking to develop future leaders for their company."
The outcomes and successes for the MDM graduates are wide and varied. Some have found the trainings and experience relevant to not only their work within the company, but also at home and in their personal lives. The proven financial savings and productivity improvements achieved through their work on the MDM Capstone Project illustrate the effectiveness of the overall program.
A culture of learning will be implemented within the teams of the graduates so the training and learning reaches beyond the leader, and the MDM grads have developed themselves into perfect role models for other high-potential individuals within their company. MDM is not just a one-time event, but one that proves that the improvements and the learning, continue well beyond their capstone projects.
To learn more about the Master of Distribution Management Certification Program, visit asa.net/mdm.