Bath & Kitchen News
Plumbing
Bath & Kitchen Trends
Market Sectors
Industrial PVF
Bath and Kitchen Pro
Industry awards to be presented at Network 2015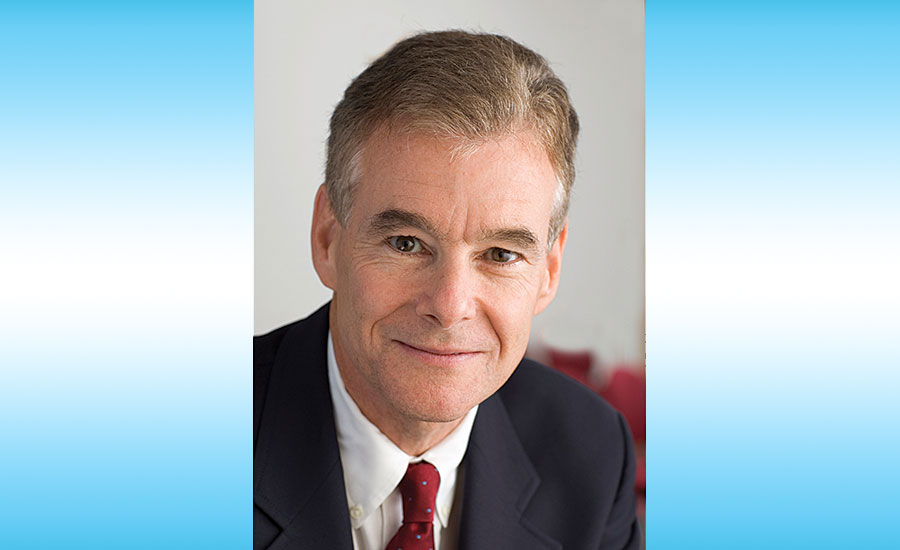 2015 Fred V. Keenan Lifetime Achievement Award
At Network2015 in Chicago, the association will recognize past ASA President Joel Becker, of Waterbury, Conn.-based TORRCO, as recipient of the 2015 Fred V. Keenan Lifetime Achievement Award.
The award is presented to individuals with a long history of service and dedication to the PHCP and PVF
industry. To be considered, individuals must have exhibited strong influence
on the current status of the industry, project a positive industry image, be responsible for positively affecting the industry in general and have provided a history of dedicated service to the American Supply Association.
Previous award winners include: Fred Keenan, for whom the award was named, Karl Neupert, Ed Felten, John McDonald, John Martin, Frank Finkel, Nick Giuffre and most recently, Morris Beschloss who received the award in 2012 in Orlando.
"When many in the industry were outwardly expressing doubt that ASA would not survive as a national association, it was Joel's drive and vision nearly 10 years ago that put in motion the changes that needed to be made to culminate in ASA once again leading the industry," ASA Executive Vice President Michael Adelizzi said.
2015 Plumbing Division Award of Excellence
Also at Network2015, the 2015 Plumbing Division Award of Excellence will be presented to past ASA President Randy Tice of APR Supply Co., Lebanon, Pa. In 2012, ASA's Plumbing Division Executive Council established the award to recognize outstanding achievements specifically related to the plumbing sector of the industry. Those who have been honored with the award have projected a positive industry image and have been responsible for positively affecting the industry as a whole.
Previous award recipients include: Wally Gumm of Embassy Group, Rick Schwartz of WinWholesale, Joe Poehling of First Supply, and Joe Maiale of InSinkErator.
Earl Zarbock, who served on ASA's Executive Committee with Tice, stated: "Randy was fully dedicated to anything that he was involved in. In the early years, there were a lot of skeptics regarding some major decisions that were being debated, and much doubt that they would pan out. Because of Randy's spearheaded mindset, we had success and accomplishments and industry advancements were achieved."

I want to hear from you. Tell me how we can improve.