Plumbing
Market Sectors
Latest News
PHCP and PVF Company News
MIFAB announces two appointments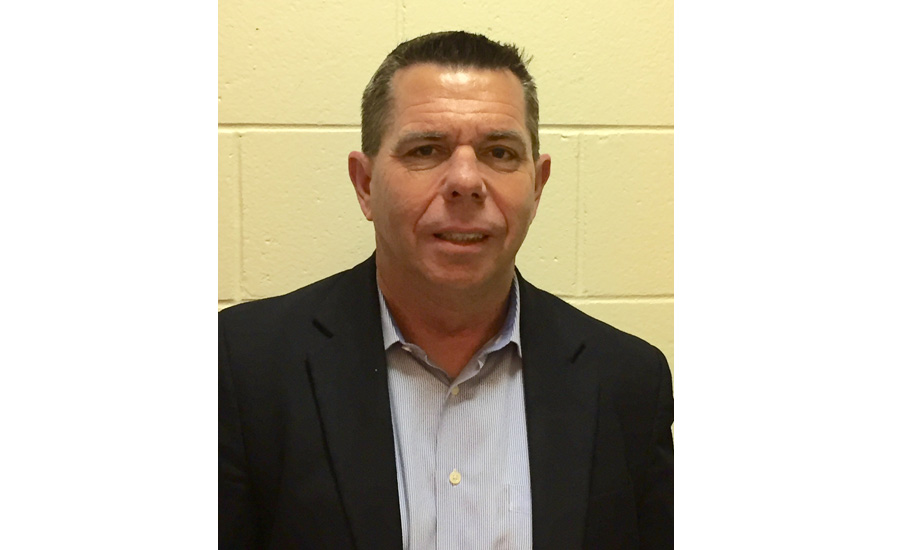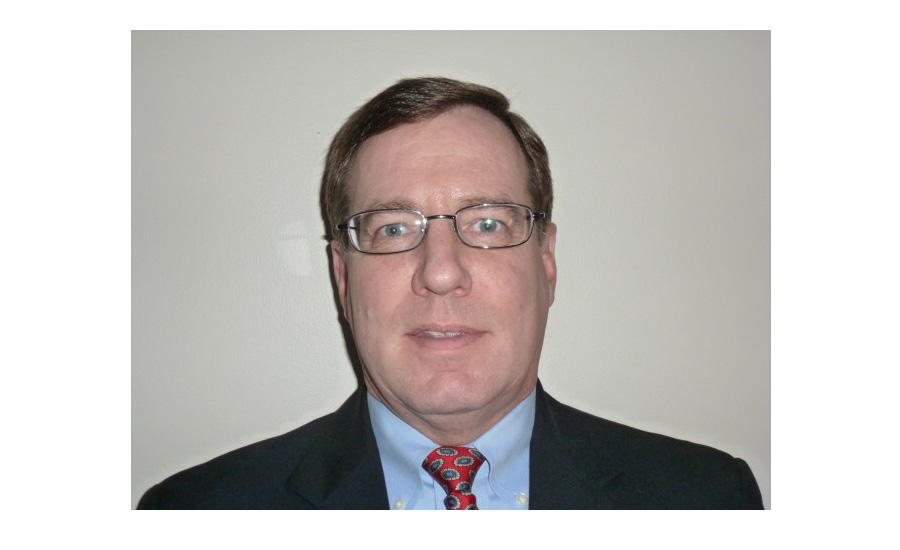 MIFAB recently announced the appointment of Hugh Hornsby to the position of vice president, sales and marketing, and John Campbell to the position of national account manager.
MIFAB is a Chicago-based manufacturer of specification drainage products, BEECO backflow preventers, access doors, steel and plastic grease and oil interceptors, Champion couplings, C-PORT rooftop supports, trap-seal primers, trench drains and dialysis boxes.

Source: MIFAB

I want to hear from you. Tell me how we can improve.