Bath & Kitchen News
Bath & Kitchen Trends
Latest News
Bath and Kitchen Pro
PHCP and PVF Company News
TOTO provides fixtures in Oklahoma tornado relief effort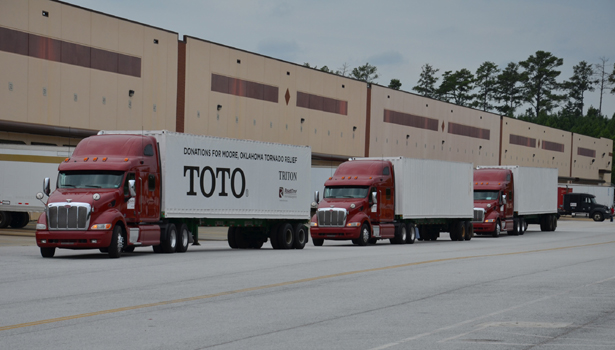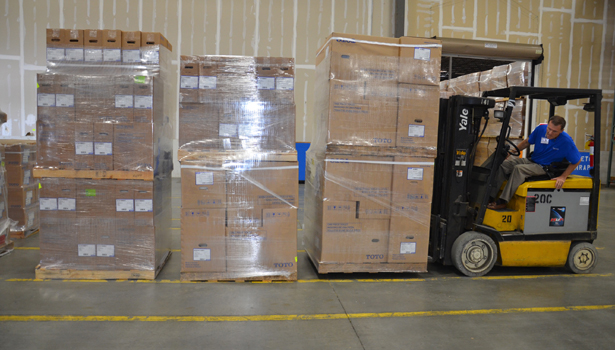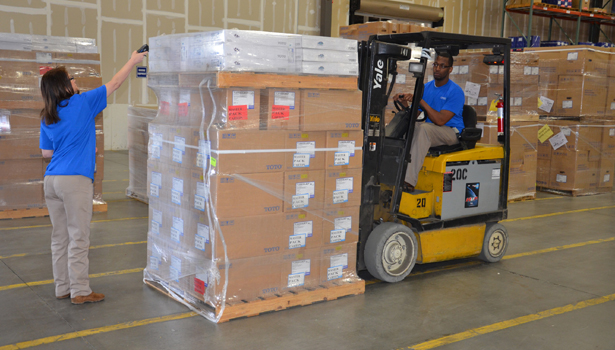 TOTO has shipped high-performance bathroom fixtures to assist more than 2,000 families in Moore, Shawnee and El Reno, Okla., for those towns long-term rebuilding process after major tornadoes in May 2013.
TOTO is being assisted in this process with its distribution partner WinWholesale in Oklahoma City, as well as RoadOne IntermodaLogistics and the Oklahoma Disaster Recovery Project. The companies are sending three 40-ft. container trucks filled with products such as toilets, faucets, showers and accessories.
"Our hearts go out to the victims of May's devastating tornados," TOTO USA's President of Operations Bill Strang said. "We wanted to aid our friends and neighbors in Oklahoma with their long-term recovery process."
WinWholesale President Jack Johnston added: "WinWholesale and Oklahoma City Winnelson are very pleased to partner with TOTO in providing in-kind bathroom fixture donations to the victims. Oklahoma City Winnelson has been part of the community for more than 30 years."
---
HELPFUL LINKS:
Source: TOTO

I want to hear from you. Tell me how we can improve.