When you listen to a good speech, there are usually a couple of standout phrases that stick with you. A really good speech will have you jotting down notes of a few key quotes that you don't want to forget. This was the case for me as I listened to a few different speeches throughout the 2022 Affiliated Distributor's PHCP North American Meeting.
The theme for the event was "What's Next?" This is a question we can all agree is vital in today's marketplace. During his keynote lunch address, AD CEO and Chairman Bill Weisberg told AD PHCP NAM attendees, "There's something special when members from differing industry verticals come together to learn from one another." Throughout the talk, Weisberg discussed what's next for AD and its various industry verticals, what's next in terms of growth opportunities, and what's next for the industry, including addressing the ever-important need to fill our workforce.
Continuing the momentum from that speech, AD members gathered for the annual awards dinner where members and suppliers were recognized for various honors. Many of the acceptance speeches included memorable takeaways that stuck with me.
One in particular came from Bill Glockner, president and CEO of Hirsch Pipe & Supply as he humbly accepted the award for Plumbing Member of the Year. Glockner quipped about being bummed that the AD event prevented him from being at the big San Diego Padres game. But then he pointed out, "At that game, we would have just been spectators. But here at AD, we are in the game!"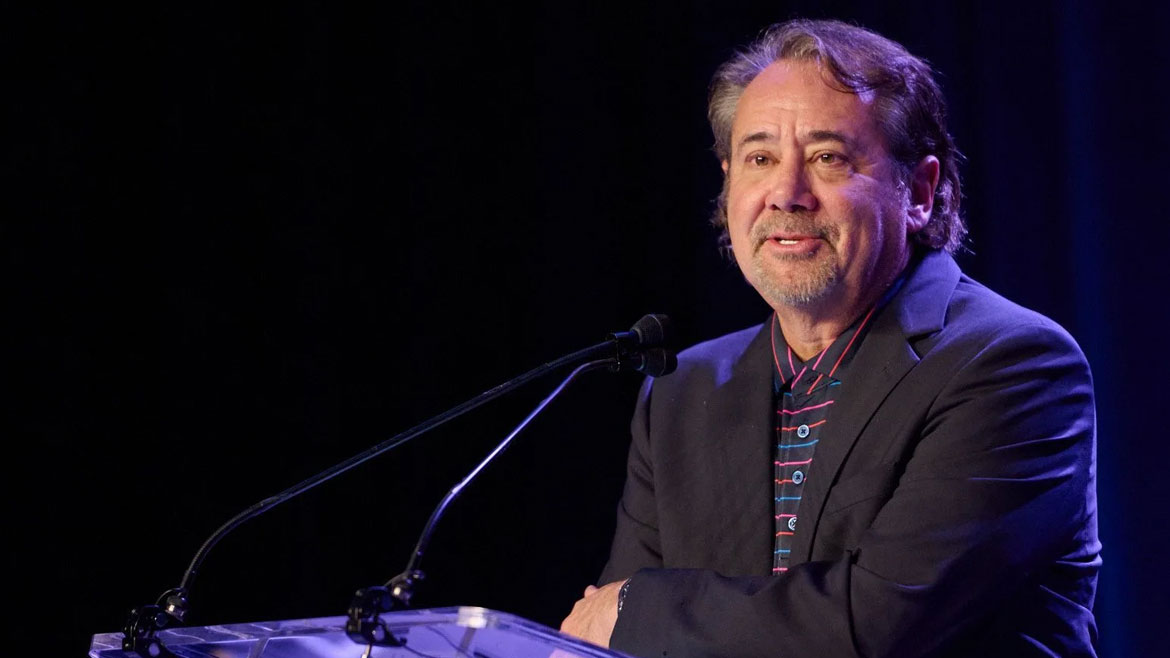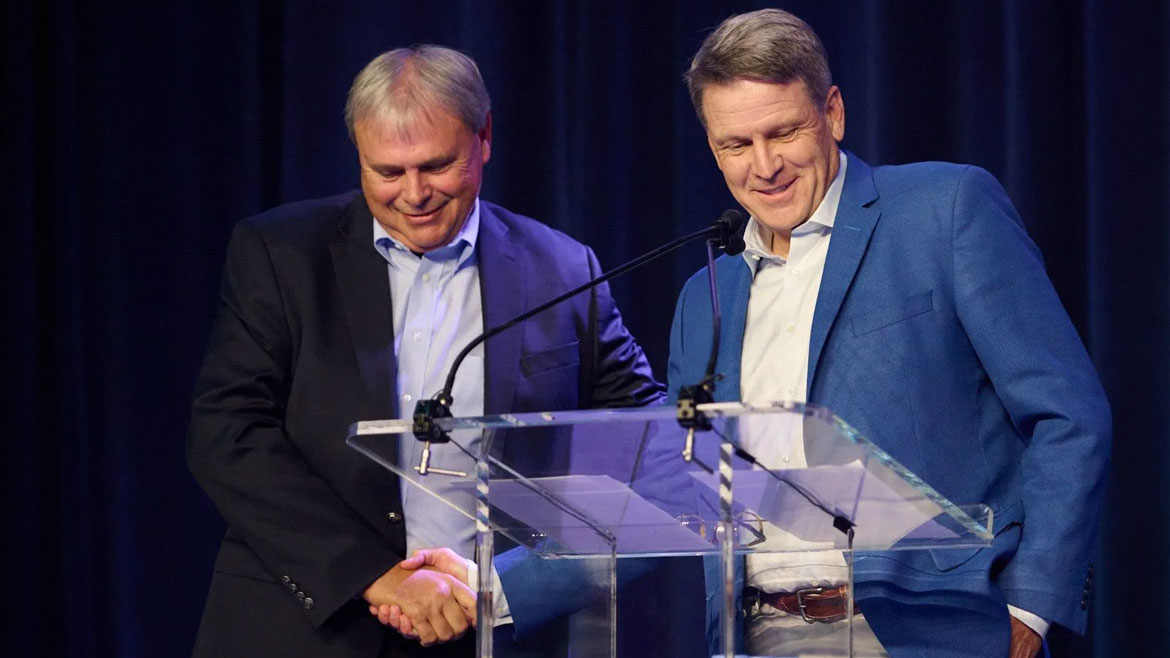 Glockner closed his speech with the AD slogan, "Together we win!" raising his arms in the air in solidarity with the entire room. Something about his delivery in that moment made the slogan hit just a little harder than normal. Watching each company accept their awards — all of them giving immense credit to the team back home in addition to the peers in the room — made it clear that truly, as Weisberg said at the beginning of the conference, when members and suppliers come together to support each other, great things happen.
The awards night ended with a perfect example of how passionate members of the PHCP-PVF industry are about what they do. AD's Vice President, Plumbing and PHCP, Jeff Konen, previously a longtime member of the Consolidated Supply team, was honored with the 2022 MVP Award. Jeffrey Beall, president of AD's PHCP Business Unit presented the award sharing stories of Konen's tenure in the industry.
As Konen accepted the award he credited his success to everyone at AD, the Consolidated Supply family, and especially Justin Dunscomb, president of AD's Plumbing and PVF Divisions, saying that he wouldn't be where he is today without Dunscomb.
It's a privilege to hear these great speeches and witness the emotion behind these long careers in our industry. Next time someone questions why anyone would choose a career in PHCP-PVF, I would tell them this story.