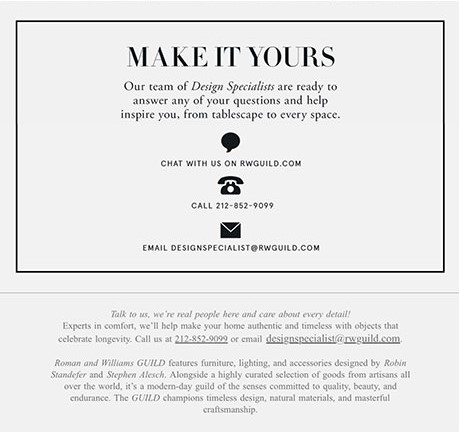 The nasty secret that we decorative plumbing folks hold close to our vest is that only a handful of architects, designers, builders and maybe a homeowner or two have the ability to completely design, procure and build the bathroom that they envision. To do a bathroom right, they all need the knowledge and guidance from our industry's team of vendor sales and support people and a talented showroom consultants. The design-build professionals and design-conscious homeowners may parade their "creation" in their lookbooks, but without the decorative plumbing team, the project goes to mush.  
This, my fine colleagues, is a very large part of why vendors, representative agencies and showrooms succeed. It is your brand's knowledgeable people that push you ahead of your competition and keep the digital world at bay. I believe our market intelligence is our number one deliverable. Without it, we are companies simply slinging product.  
I have another dirty secret for you that decorative plumbing brands keep close: We let no one know just how good our people are. While other home furnishing and fashion companies shout about their people, we keep it hidden under our toilet seats.  
In 2021, many companies involved with home furnishing products are advertising free design consultations with their knowledgeable salespeople. I receive a steady stream of promotional emails from furniture, clothing and food brands packed with comments from their industry-wise employees. They are sharing their favorite products, best jobs and personal inside tricks, tips and trends. From Pottery Barn to Anthropology and even Vogue magazine, all are asking us to please arrange a no-charge appointment with a member of their talented and deeply learned sales team. The sales/designers at Restoration Hardware might not know the screwdriver you need to use when tightening a Philips head screw but they will gladly specify what valving one should install while deciding what trim style you prefer. This is both scary stuff and a tremendous opportunity.
While these well-known brands are enticing the public into creating a money pit, our proud decorative plumbing showrooms and vendor brands remain as quiet as a plumber when asked about their product markup.  
We all know we have great people, why not share that with your target market?
Instead of leveraging employees amazing insights and rich product knowledge, we sometimes present our people on our websites as fun folks: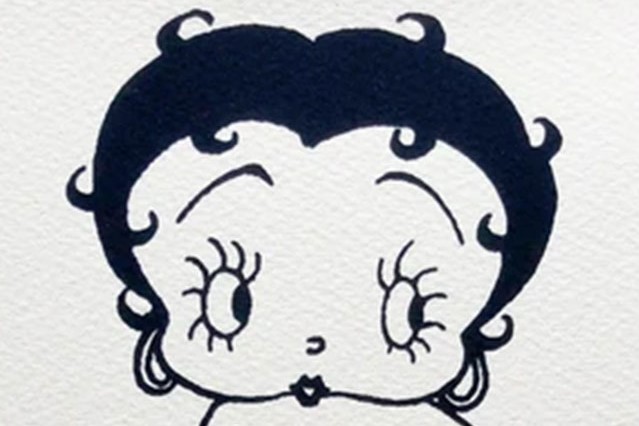 Betty is our newest showroom design consultant and will be working in our Overland showroom;
Her favorite product is XXX's hand buffed matte black finish;
Her favorite food is hot Krispy Cream doughnuts; and
Betty, her husband, Bob, and dog, Fred, have just moved to Overland from Figitville and we are happy to add her to our team.
This is sweet and does absolutely nothing to motivate the design and building professionals or homeowners to visit Betty's showroom.
What if we take this cute bio and add one more line; "Click here to learn more about Betty's work on some of amazing jobs and her thoughts on products and trends in the decorative plumbing market?" Then, a 3-to-5-minute video plays with Betty sharing her decorative plumbing history. This is information pertinent to what our target customers are looking for.  We are sharing information that the trades will note and apply and homeowners can start to understand the A, B, C's of what it takes to design, specify, build-out and fabulous finish their great bathroom.
If you have good people do not keep it a secret, shout it out every time you can.
When your customers talk about your business, they are essentially talking about your people. You can manufacture and show the greatest products in the land but without touting your good people your band might remain a source but it will never become a trusted partner.  Would you give your trust to a business that is all about sizzle and sparkle with no smarts? Possible customers do not know what you do if you insist on not telling them.
Showrooms: If you are active on any social media, at least twice a month, quote one of your perceptive people about trends, a job or a secret job fix. Always work to remind the world that your employees are the best and that people should take a moment and sign up for a free consultation.  
Vendors: On your social media postings, remind the world that your websites excellent customer service team is available from X to X Monday through Friday to talk on the phone or answer emails to intelligently answer any question an architect, designer, builder, plumber or homeowner might have.  
This is not hard it is just hard to remember to do and to keep doing it.
Big brands are fighting each other for every consumer dollar and they are leveraging their salespeople to motivate clients to come to their showrooms and visit their web sites.  With all this noise, you cannot afford to remain quietly on the sideline.
People do not have relationships with brands, people have relationships with people and those relationships are what make brands special.
We all know that once a design or building professional or homeowner spends time with your people, they will never go anywhere else. Let's tell the world, then let's remind the world and help them learn another great reason to work with brands that live, work and understand our decorative plumbing industry.