Plumbing
HVAC
ASA News
ASA sponsors SkillsUSA plumbing and HVACR competition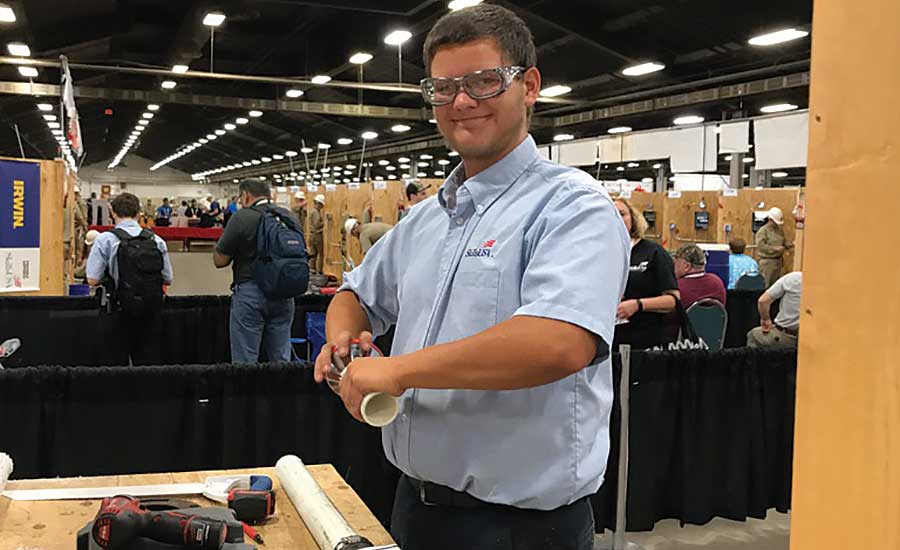 The American Supply Association joined nine other organizations to sponsor the PHCC Skills USA plumbing and HVACR skills competition held from June 25-29 in Louisville Kentucky. Roughly 50 students competed in this multiple-day competition to highlight their skills as well as serve as an effort to bring light to the quality career opportunities that are available in the plumbing and pipe trades. The backdrop to the plumbing competition is during the national SkillsUSA competitions highlighting over 100 trades with over 6,000 students competing during the week-long program.
ASA became involved in the competition as a way to support craft training which is vital to our industry and ASA members. If we can't fill the void of installers in this country, we will be hard-pressed to sell and distribute more products. Programs such as this are critical to solving the pending labor shortage that sees one plumber being trained for every five retiring.

I want to hear from you. Tell me how we can improve.