Plumbing
Bath & Kitchen News
Bath & Kitchen Trends
Latest News
Bath and Kitchen Pro
PHCP and PVF Company News
American Standard receives patents for Humanity Award
Plumbing manufacturer recognized by United States Patent and Trademark Office for innovative sanitation solution.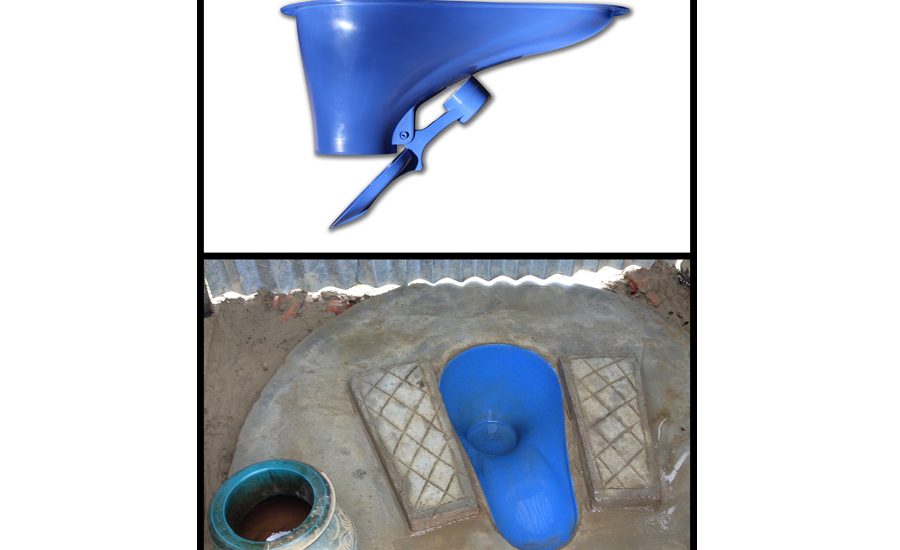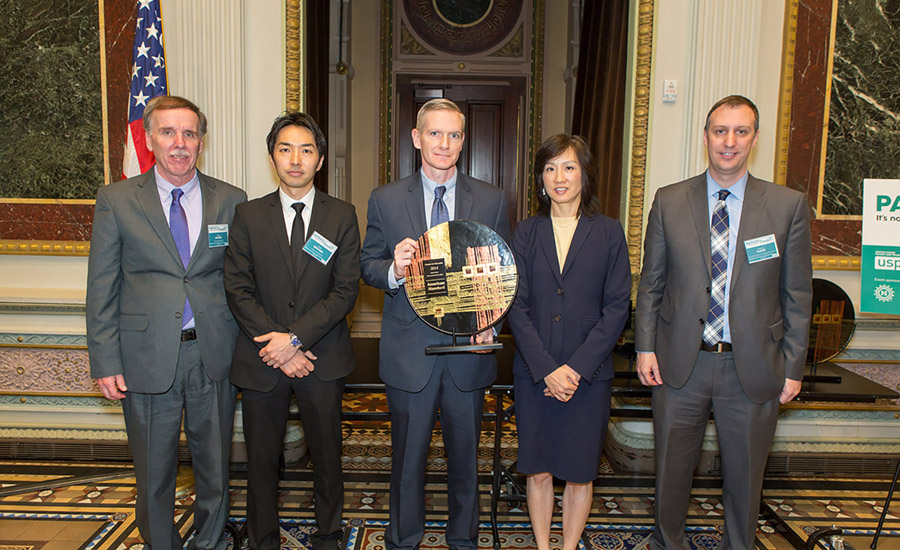 American Standard has been honored with a Patents for Humanity award from the U.S. Commerce Department's United States Patent and Trademark Office (USPTO) for inventing the hygienic SaTo toilet pan technology.
American Standard invented the SaTo (derived from Safe Toilet) sanitary toilet pan in 2013 to help reduce disease transmission and improve sanitation facilities and quality of life in Bangladesh. The SaTo toilet pan uses ingeniously simple mechanical and water seals with a trap-door mechanism to close off pit latrines from the open air, thereby preventing flying insects from spreading pathogens from contact with human waste. The Company's engineering team that designed the SaTo pan consisted of Jim McHale, Ph.D., Daigo Ishiyama, and Greg Gatarz.
Launched in 2012, the Patents for Humanity program recognizes individual and organizational patent holders who have developed innovative and sustainable solutions that address global humanitarian challenges.
Careful planning took place during the research and development process to ensure that the SaTo pan incorporated local bathroom practices while being affordable for the local population to purchase. American Standard created partnerships with local manufacturing companies so the product could be made in Bangladesh at a low cost, thus maintaining a sustainable business model. Distribution throughout the country has been aided through various NGOs that include BRAC, WaterAid and Save the Children.
Field tests of these toilet pans received extremely positive feedback by users, who found the SaTo toilet pans easy to use and effective at reducing disease transmission and odor as well.
Worldwide, 2.5 billion people lack access to adequate sanitation facilities. Every day, 2,000 children die from diseases caused by this lack of proper sanitation. The United Nations has set a 2015 Millennium Development Goal of reducing by half the proportion of people who lack access to safe drinking water and basic sanitation.
"American Standard has been dedicated to raising the standard of sanitation since the very beginning," said Jay Gould, president and CEO of American Standard. "The Flush for Good campaign represents the newest chapter in this proud history. It is an honor and a privilege to have the ability to make such a difference in so many people's lives."
Source: American Standard

I want to hear from you. Tell me how we can improve.