Indianapolis, Indiana-based manufacturers rep firm P-M & Associates has announced two new hires and a promotion. 
Jessica Massey
Outside Sales Representative in Iowa
Massey graduated in 2020 from Saint Mary's University in Halifax, Nova Scotia with a Commerce major in Marketing. Upon graduating, she worked in distribution sales and spent the past 2 years in uniform sales. She returned to Iowa in 2021 after having spent 12 years living and working in Canada.
Massey said, "I am so excited to be joining PM & Associates and while I am new to Construction Sales, the team has been incredibly supportive, made me feel welcome and also has made sure I am getting the best resources and training to succeed within the market. I am excited to grow with PM & Associates in my home state of Iowa!"
 Kevin Walbridge 
Western Missouri and Kansas City Outside Sales Representative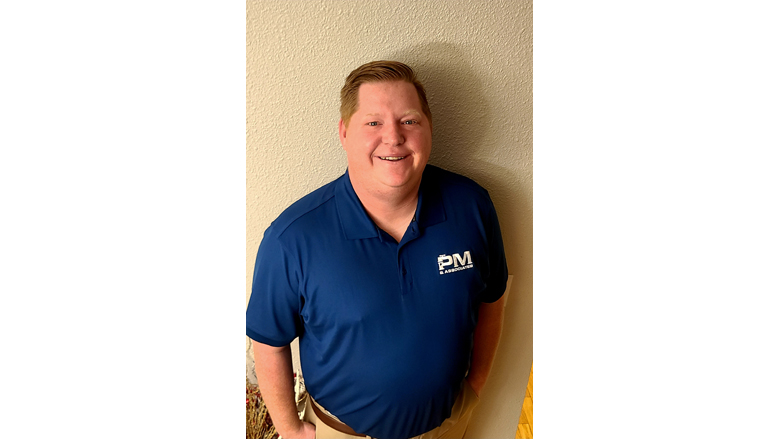 Walbridge graduated from the University of Kansas in 2014 with a Bachelor of Science in Mechanical Engineering and got his start in the industry as an Application Engineer with North American Safety Valve in Kansas City. In 2018 he took an opportunity with J.M. O'Connor where he become an Outside Sales Engineer. At J.M. O'Connor, he worked with consulting engineers and mechanical contractors where he utilized his background in sales and engineering to assist in closed loop and open loop system designs.
Walbridge is excited to continue to further his career in the industry at P-M & Associates and we are equally excited to have him on the team.
 Jake Stilwell 
Western Missouri and Kansas City Outside Sales Representative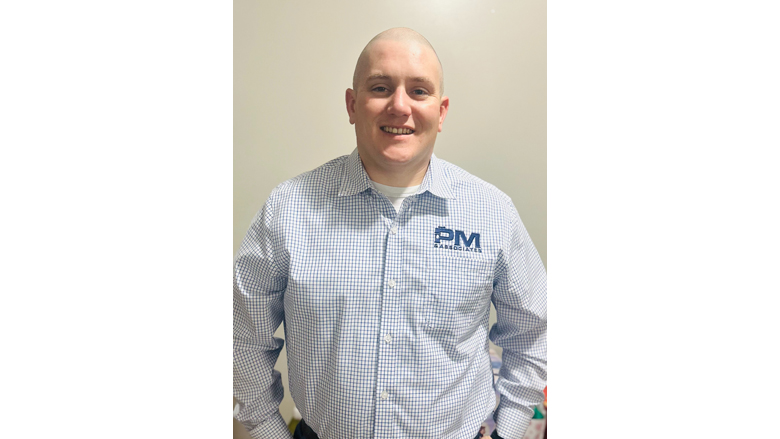 Stilwell started with P-M Associates in late November of this year as an Outside Sales Representative. Jake has been involved in the industrial and plumbing supply business for the last 12 years. Over those years he spent half of his time in Tulsa working for an industrial pipe, valve, and fitting supplier and the other half for a plumbing wholesaler in Wichita.
When not working, you can find Stilwell on a golf course trying to lessen his score or a fun getaway with my family. Jake has been married to his wife, Regan, for almost 5 years and they have two children together. He looks forward to the future at P-M & Associates and for new experiences and growing together to better serve our customers going forward.