PEOPLE NEWS
► Copper Development Association names next president and CEO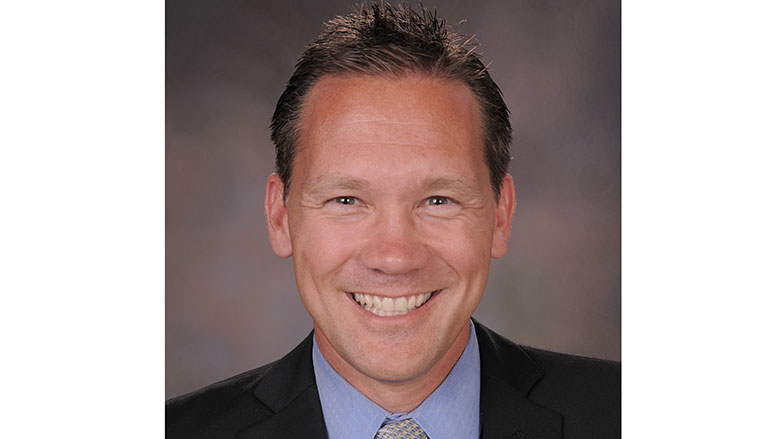 The Copper Development Association announced the appointment of Andrew G. Kireta, Jr. as the association's next president and CEO, effective Jan. 1, 2022. He succeeds Thomas S. Passek, who will retire at the end of 2021 after nearly seven years with the organization.
"The Copper Development Association Board of Directors is thankful for the nearly seven years of thoughtfulness, balance and skill with which Thom led the organization. He has encouraged and stimulated member engagement, navigated the organization through a period of significant change and created a culture of staff support and growth. He has left his mark and we wish him the best in his future endeavors," said Devin Denner, chairman of CDA's Board of Directors and president of Wieland Chase. "We're confident that Andy will continue to lead CDA and its member companies forward to a position of strength and resilience, necessary for bringing the value of copper and its alloys to society."
Kireta brings nearly 30 years of copper industry experience to the role. He has been with CDA since 1992, having previously served multiple roles in market development, strategy and organizational management in regional and national roles, most recently as vice president of market development across all copper and copper alloy product and market areas. In addition, Kireta has served in various team roles with the International Copper Association, including time as the leader of the global strategy team, and as a board member with various roles on the executive committee of ASTM International, including a term as the 2020 chair of the board.
"Andy has immense knowledge of copper markets and the opportunities and challenges associated with copper use. He is well-known throughout the industry and has the respect and trust of the CDA staff team," Passek said. "His support and leadership during my seven years shows his character and confirms that he is ideally placed to take on this new role."
►
DDI System promotes Greene
DDI System, a provider of ERP and eCommerce software for wholesale distributors, announced David Greene has stepped into a new role with the company as director of business development. Greene, founder and former partner of a market-specific ERP for foodservice equipment and supply dealers, joined DDI System as a dedicated foodservice market specialist in January 2020. Greene's wealth of industry expertise and trusted relationships strengthened DDI's focus and growth in the foodservice equipment and supplies industry over the past year and a half.
Greene is now responsible for growing the company's business in all markets, finding new business opportunities, and helping to build a strong, recognizable brand alongside the marketing and sales teams, DDI noted. His extensive distribution experience and interpersonal relationships will drive his ability to spot new growth opportunities and solidifying current customer, buying group and association relationships, DDI explained.
"David has proven to be an extremely valuable member of the DDI System management team. His experience and unique ability to build lasting relationships has resulted in new opportunities and greater software enhancements to serve food service equipment dealers and dozens of other distributor markets," DDI System CEO Adam Waller said.
Greene's prior experience includes vice president of business development at AutoQuotes where he assisted in sales, product development and implementation of the leading quoting software for foodservice equipment and commercial kitchen design.
►
HARDI announces new VP hire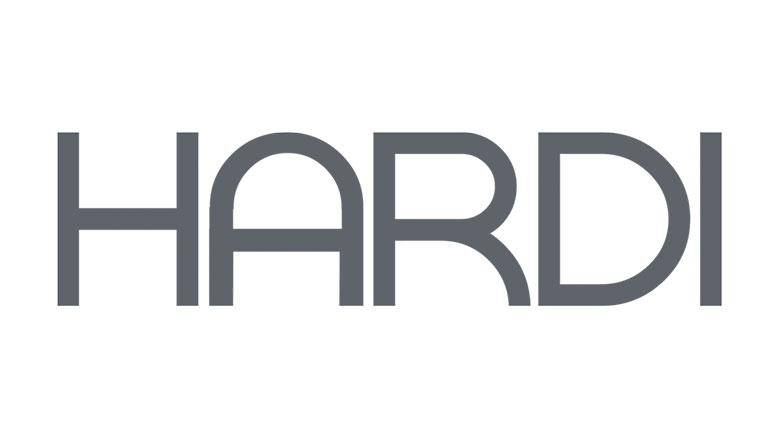 Heating, Air-conditioning & Refrigeration Distributors International (HARDI) announced the hiring of Zachary Perge as the organization's first vice president of distribution strategies.
Perge comes to HARDI from Deloitte Consulting where he was senior consultant, consumer M&A division. Perge was the integration lead for a $38 billion merger of two semiconductor companies, developed a $30-$50 million cost reduction program for a Fortune 500 consumer company, and generated more than $46 million in new projects for Deloitte during his time there. Prior to Deloitte, Perge led trade marketing for Hain Celestial, a global consumer products company with 20 retail brands, and was channel and customer marketing manager for Unilever.
"I look forward to contributing to the best-in-class services that HARDI offers to its members,"
Perge said.  "I am committed to helping them achieve their goals, conquering the business challenges of today, and working with members to exceed the expectations of those who rely on them."
COMPANY NEWS
► Oatey partners with nonprofit to help veteran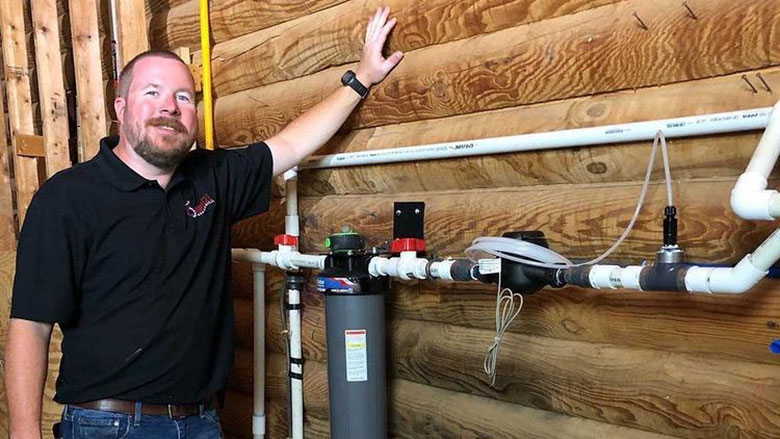 Oatey Co. has partnered with nonprofit organization Miracle Mechanical to make one deserving veteran's hope a reality through significant HVAC and pumbing repairs.
Miracle Mechanical was founded by contractor Brent Ridley with the mission of uplifting families and communities through plumbing and HVAC repairs at no cost to recipients. "The whole premise of Miracle Mechanical is to help – veterans with disabilities, elderly people and those in need," Ridley explained. "Generous sponsors like Oatey give us the means to transform people's everyday quality of life."
The recent Oatey-sponsored Miracle Mechanical project provided much-needed help to Cindy Koehler, a US Air Force veteran who has battled multiple sclerosis (MS) and debilitating physical challenges for the past three decades. Koehler lacked clean drinking water for several years due to her home's failing water filtration system. Rust, germs and other dangerous contaminants polluted the household water supply, making it completely unsafe to consume.
Through Oatey's sponsorship, Ridley's team was able to purchase and install brand new appliances, including an electric water heater, two ADA-compliant toilets and a state-the-art water filtration system – ensuring Koehler and her family have access to the best quality water.
"Something as simple as clean running water, being able to flush a toilet and wash dishes brought tears in my eyes and joy to my heart," Koehler said. "Never in my wildest dreams did I think this would happen."
"Improving lives is a core tenet of our mission here at Oatey," said Katherine Lehtinen, Oatey's senior vice president, brand & digital marketing. "When we heard about Cindy's story, we were thrilled to have the opportunity to help. We're honored to be a part of such an impactful project and make such a big difference for a US Air Force veteran."
To learn more about  Oatey's partnership with Miracle Mechanical, view this video.