PEOPLE NEWS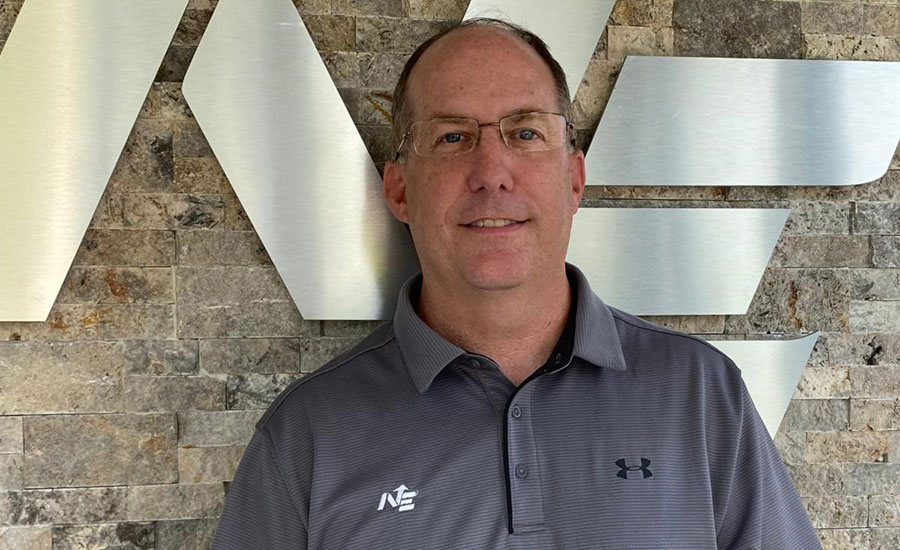 ► Northeastern Supply has named David Shannon the new commercial department manager for its plumbing division.
Shannon will be responsible for creating and executing commercial and mechanical programs for the region's contractors and improving Northeastern's engagement into the commercial, mechanical and plumbing market.
With more than 25 years in the industry, Shannon comes to Northeastern with a background in commercial as well as the PVF sales management. "I look forward to working with NE team to become the premier commercial/mechanical distributor in the Mid Atlantic area," he said.
"We look forward to growth in our Commercial Department and great success with David leading the charge," said VP of sales Alan Cowan.  
---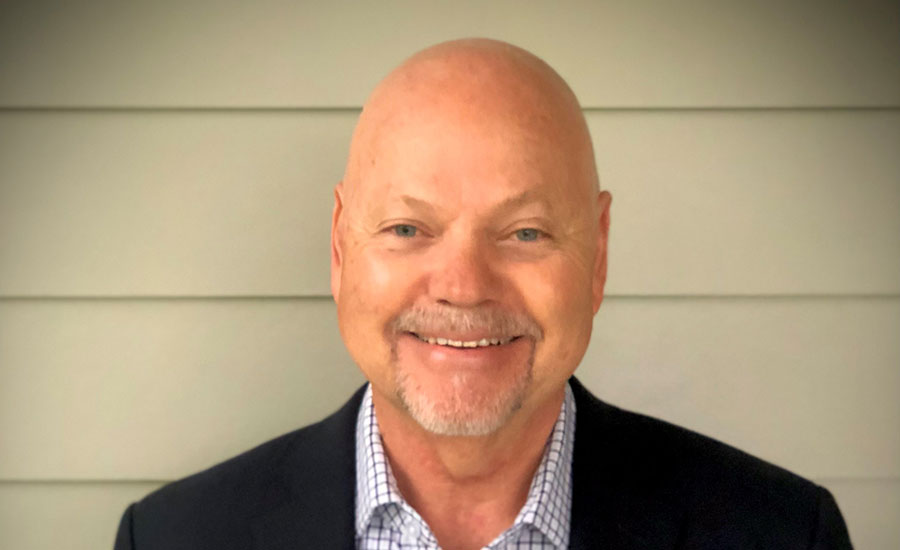 ►  A. O. Smith Corp. announced the retirement of Rick Hawk, vice president of wholesale sales at A. O. Smith North America Water Heating (NAWH). Hawk has will remain with A. O. Smith through March 2022 to aid in the transition.
"Since joining the company over 40 years ago, Rick's vast experience has helped shape A. O. Smith into the customer-focused organization it is today," said Dave Warren, president and general manager - NAWH. "He has developed and mentored a sales team committed to meeting our customer's needs and achieving the company's goals and objectives. We thank him for his leadership and dedication to the company, and his friendship will be missed."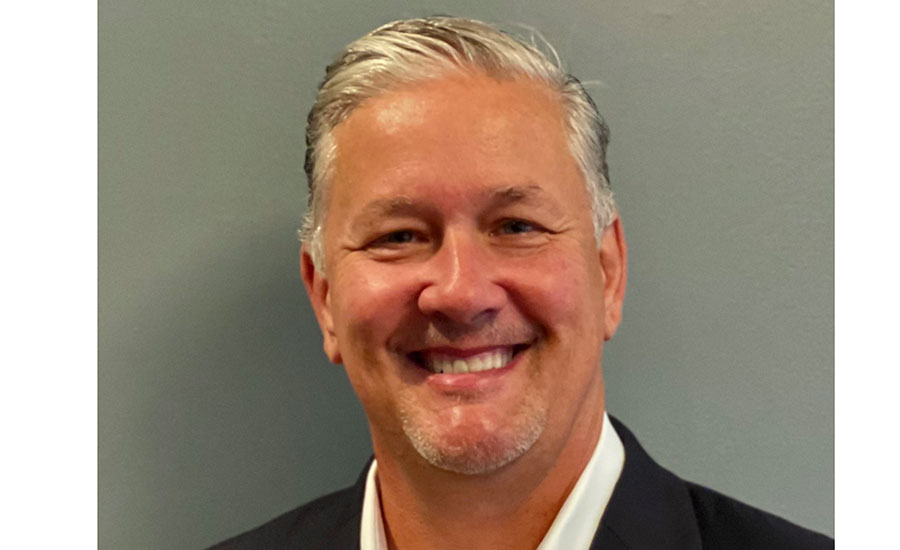 Chuck Dean, regional vice president of sales - Western region, has been named as Hawk's successor, effective immediately. Dean joined the company in 2008 as national accounts manager, before being promoted in January 2020. He earned his bachelor's degree in public relations from Middle Tennessee State University and master's in organizational management from Trevecca Nazarene University.
"In his 13 years with A. O. Smith, Chuck has proven to be a strong leader, taking on larger roles within the sales organization," Warren said. "In this new role, Chuck will continue to provide leadership with an intense focus on serving our wholesale customers across the U.S."
David Flores, regional sales manager – Western region for A. O. Smith's Lochinvar business unit, has been promoted to regional vice president of sales - Western region for NAWH. Flores brings 17 years of sales leadership experience from Lochinvar, the last 12 of which in the western U.S. He earned his bachelor's degree in industrial distribution from Texas A & M University.
---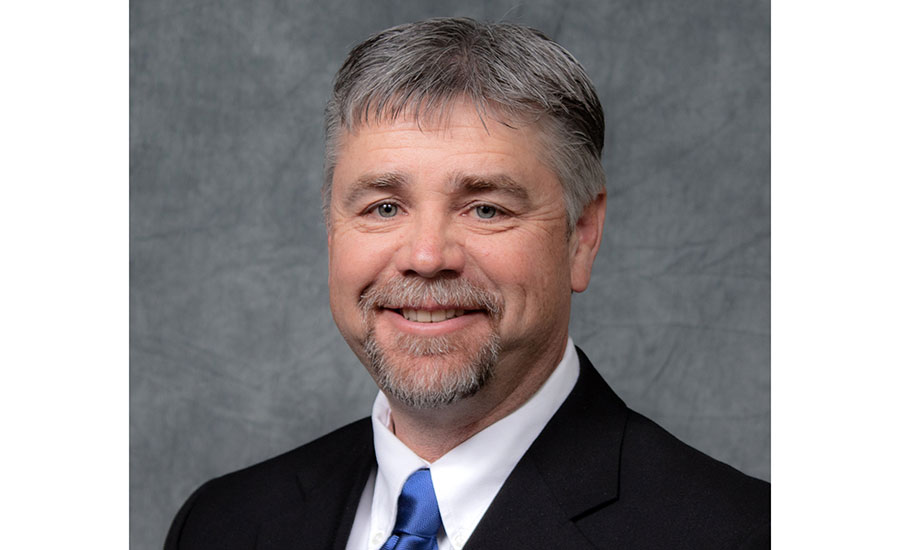 ►  Viega Manager Daniel Rademacher has won the PMG Leadership Award from the International Code Council for his work in training and educating plumbing professionals around the world.
Rademacher, who is the Trades Education Network program manager for Viega, was given the award at the ICC's annual meeting Sept. 18-28 in Pittsburgh, Pennsylvania. The award is given each year to an individual or organization for exceptional service to the plumbing, mechanical, fuel gas and swimming pool/spa (PMG) industry.
"Dan's passion for providing relevant and engaging learning opportunities so that plumbing professionals can achieve their career goals, no matter where they are located, is unmatched," ICC stated.
"I'm humbled to receive this award from the ICC, an institution which has done so much to advance plumbing and promote the well-being of people around the world," Rademacher said. "And I'm proud to be able to introduce safe plumbing practices where they are needed most."
Rademacher directs the Viega Trades Education Network, which partners with trade schools to provide tools, lessons and training to help educate future trades professionals.
This is only the latest industry honor for Rademacher. Last year, he was elected vice president of the board of directors of the American Society of Sanitary Engineering – International. In 2019, he won a World Plumbing Council Education and Training Scholarship to travel to Rwanda for the purpose of developing and contributing further plumbing industry knowledge. Also, he was the International Association of Plumbing and Mechanical Officials (IAPMO) Industry Person of the Year in 2014.
He has 30 years of experience in the industry and is an accomplished instructor. He is certified as a plumbing/mechanical inspector and plans examiner by IAPMO. He has extensive experience using, implementing and interpreting the Uniform Plumbing Code, the Uniform Mechanical Code, International Plumbing Code, International Mechanical Code and International Fuel Gas Code.
---
COMPANY NEWS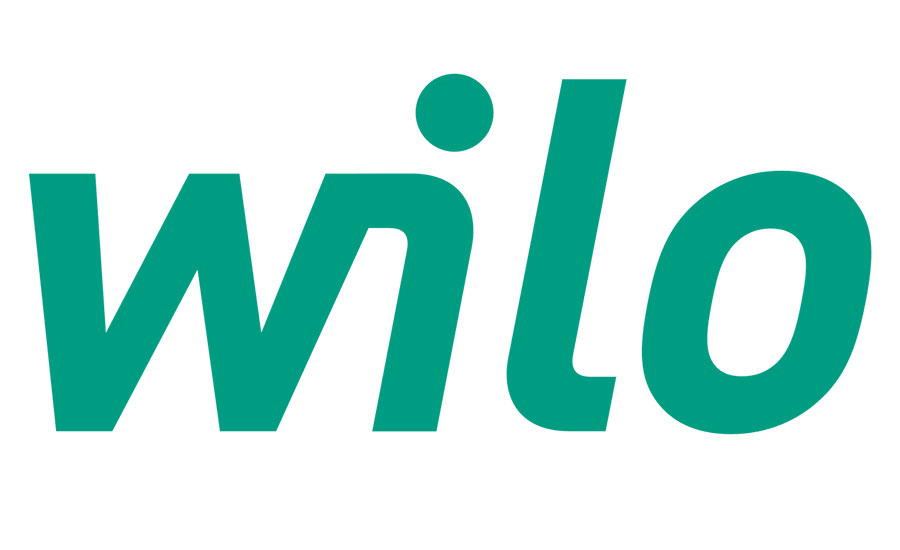 WILO USA acquires QuantumFlo
As part of an asset deal, WILO USA, a subsidiary of WILO SE, has acquired the operating business of QuantumFlo, a specialist in pressure boosting systems and intelligent pump systems. The company, based in Sanford, Florida, employs 32 people and offers high-quality products and innovative, user-friendly software solutions for the design and operation of pressure-boosting systems.
"With this acquisition, we are strengthening our regional presence in line with our 'region-for-region' approach," explained Oliver Hermes, chairman and CEO of the Wilo Group. "We are, thus, countering decoupling, the politically motivated disengagement from global tendencies, and can meet local customer needs with locally manufactured products in an even more targeted manner. In addition, the acquisition of QuantumFlo expands our customer base to accelerate market development in the U.S."
David Carrier, founder and president and CEO of QuantumFlo, said at the closing of the deal on Sept. 30: "As the leader in intelligent pumps systems in the U.S., and the creator of the world's first variable-speed booster operating system, we are excited and honored to join our technologies with Wilo USA. This exciting new opportunity will allow QuantumFlo to further develop these innovations for a variety of markets throughout the Americas. The primary beneficiary of the sum of these companies is our representatives, specifying engineers and distributors."
"In the pressurized booster market in the U.S. the QuantumFlo brand represents leading technology, quality and a passion to provide solutions to their customers," said Jeff Plaster, managing director of WILO USA. "This is the same value proposition that Wilo's other strong brands provide in the OEM, water management and building services sales channels."
"As a recognized and established U.S. manufacturer of booster sets and HVAC systems, QuantumFlo is a real asset for the Wilo Group and we are already looking forward to working together," added Mathias Weyers, member of the executive board and CFO of the Wilo Group.