A staple throughout the PHCP-PVF supply chain is the resiliency shown during though times. This year has supplied a very unique set of challenges that industry distributors have had to adapt to. A recent, impressive example comes from a rather young Dallas-based manufacturer-distributor, Titus Industrial. 
The 5-year-old PVF company manufactures and distributes industrial, energy and fire-protection products, and has a national warehouse footprint. Since its founding in 2015, Titus has grown exponentially; in fact, in 2018 it was the seventh fastest growing company in Texas, and by 2019, the second fastest. 
"We started as a team of two people, and have grown into a team of 120 this year. Now, we are fortunate enough to have seven offices around the world and five distribution centers," explains COO Jordan Miller.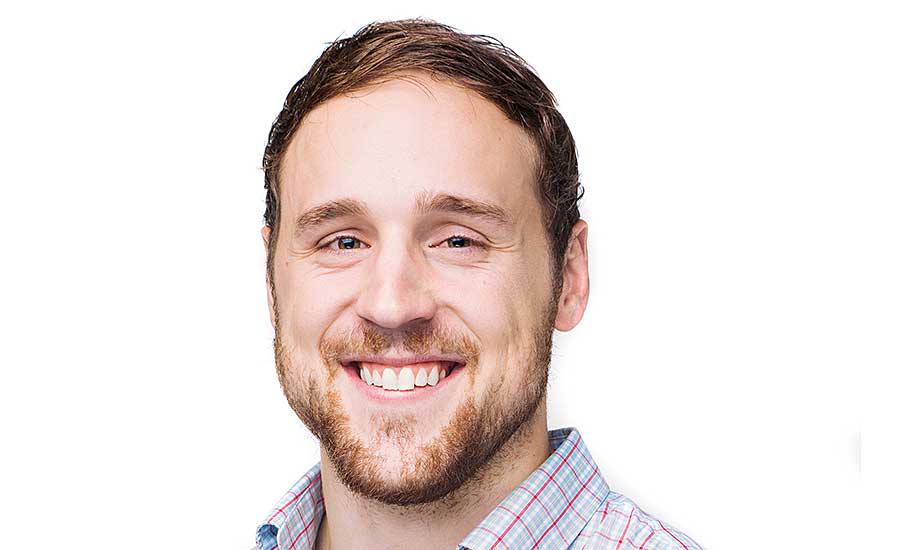 Titus Industrial COO Jordan Miller
Titus' primary involvement today is with fire protection and industrial plumbing products. "We're working with some of the largest distributors around the U.S. and internationally. We have taken our custom tailored solution, combined with an industry leading quality processes to really just explode this company over the last few years," Miller notes. 
Being and oil and gas based business, Titus reports stress on its business due to the recent crash in oil pricing. 
"COVID-19 hit, in conjunction with the struggles within the oil and gas market, and we, like many others felt strain on our business," Miller says. 
Right away, Titus made the decision that it would come out on the other side, even stronger than before. Manifesting this reality began in January, just as news of the COVID-19 virus began to spread internationally. 
"Some friends of mine in the import-export business that work with first responders and hospitals explained the issues with fraudulent providers overseas, and asked if we could help with quality assurance and logistics for PPE (goggles, masks, sanitizer, etc.)," Miller explains.
When the pandemic first hit, places in need of PPE materials were often getting burned by some manufacturers overseas; paying money for material and never receiving it, or receiving things that were not up to par.
"The most important thing was to make sure folks on the front lines had what was needed to be safe, and Titus was more than happy to step in and help make that happen," Miller says.
"We helped move shipments, inspect them for quality, handled logistics and managed air freight for hospitals, first-responders and organizations that were not set up to do so themselves. From there, we quickly realized we are set up to do this on a larger scale; in our minds better than anyone in our industry. The majority of our operations are on the ground at the manufacturing facilities, and we we're local; we speak the local language and understand market dynamics in manufacturing economies."
This PPE providing endeavor began operations on a small scale in March, and by May had completely taken off, Miller notes. As of late August, Titus Industrial was distributing over two million pieces of PPE per week. 
"A million of those are N-95 masks and they're going to fortune 100 companies around the world. I believe at this point, we are one of the largest PPE providers in the industrial space."
"We essentially went from a big idea to shipping CDC regulated material in about 45 days."
Originally, many of the N-95 masks being distributed throughout the U.S. market were manufactured in Taiwan and China, but Titus has helped bring much of the manufacturing back here to the U.S.
In addition to creating a new business opportunity that helped the community, Titus' role in PPE manufacturing and distribution has significantly helped sustain its business through the economic downturn.
"This has been incredibly successful for us. It helped us absorb the major economic downturn we were seeing in the energy market and survive the economic implications of COVID-19. This has allowed us to do what we thought was right; we had the resources and capabilities to help sustain our business while meeting the needs of the front-line workers, and it's been incredibly rewarding and eye-opening," Miller says. 
The need for PPE is likely sticking around for a while, and Miller says while this undertaking has been time-consuming and frustrating, it's something that the company will continue to do.
"Unfortunately, this isn't going away anytime soon. And we now realize that we have built the infrastructure over the last few years within our company that allows us to step in and take advantage of unique opportunities. Whether that be a humanitarian or business sense, or both."
 A fast-acting project never goes off without the strength of a unified team. Miller notes that after presenting the idea, Titus Industrial's team worked together to create this exploding and fully operational PPE manufacturing and distribution sector of their business. 
"Max Farley, our CEO was heavily involved in the plans while I handled the production, operations, quality assurance and logistics side of things."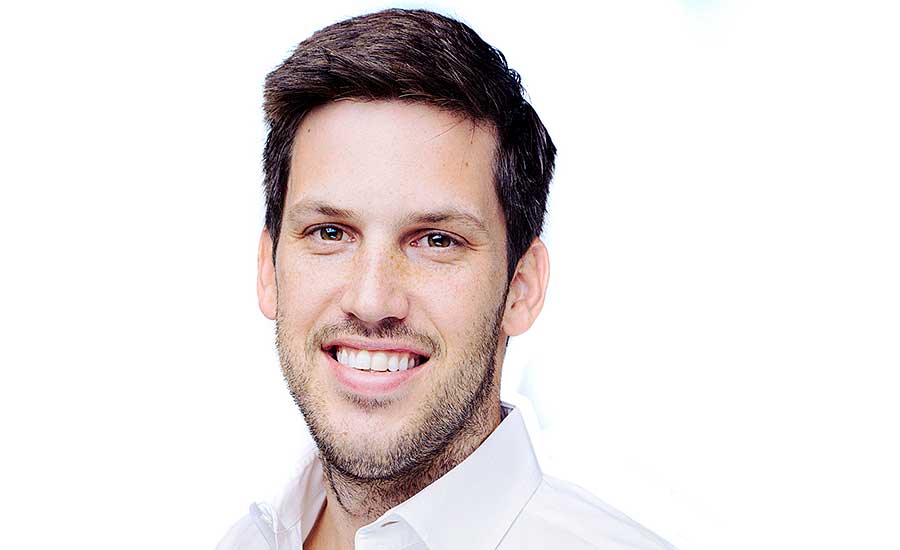 Titus Industrial CEO Max Farley
Now, virtually the entire workforce at Titus is involved, and the project has helped fill what would have been down-time due to the pandemic for many employees. 
"We have always been very fast-moving around here," Miller says. "But this was a whole new level for us. We essentially went from a big idea to shipping CDC regulated material in about 45 days."
Currently, the supply chain continues to operate during unprecedented times, and it's clear that powerhouses in the industry, such as Titus Industrial, are willing to take on unprecedented challenges in order to sustain business and help those in need.
"Titus Industrial is built around speed and is a quality driven global supplier of industrial equipment. This new sector has quickly become a key part of our business and we expect it to be that way for the years to come. I think it's a huge testament to our team that we've been able to establish such a strong market position in a matter of months. And I think that's something that we will want to hold on to."