Oatey Co., a manufacturer in the plumbing industry since 1916, recently announced several promotions and executive appointments. 
Jamie Clapper appointed to newly created position of vice president, eCommerce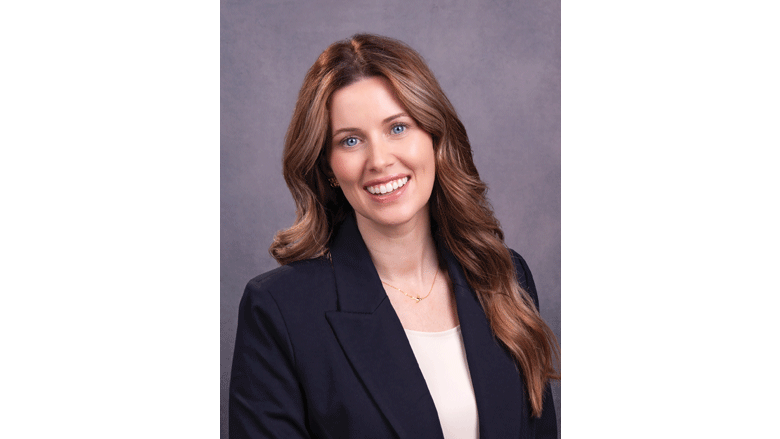 Jamie Clapper will serve in the newly created post of Vice President, eCommerce, for the company. Reporting to Brian DiVincenzo, Oatey executive vice president and chief commercial officer, Clapper is charged with leading and growing eCommerce strategy in collaboration with various departments across the entire Oatey organization.
In addition to growing the Oatey eCommerce team, Clapper will foster customer relationships to better understand opportunities and efficiencies for an effective omni-channel experience.
"With more than 15 years of experience in eCommerce, Jamie is an accomplished leader with a deep knowledge of eCommerce strategy and digital merchandising," says DiVincenzo. "Her expertise will be invaluable as we continue to expand our omnichannel eCommerce footprint, and I look forward to the impact she will make at Oatey."
Based in Northeast Ohio, Clapper holds a bachelor's degree in product development from Ohio State University.
Erin Drotleff promoted to vice president, sourcing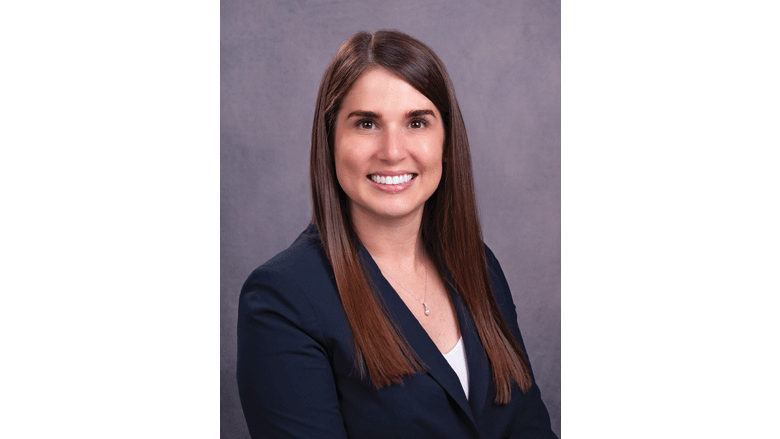 Oatey has promoted Director of North American Sourcing Erin Drotleff to vice president, sourcing. She will report to Scott Voisinet, senior vice president, supply chain.
Drotleff joined Oatey's Sourcing department in February of 2020. Since that time, she has provided strategic guidance and expertise to help Oatey navigate complex procurement processes and supplier relationships. In her expanded role as Vice President, Sourcing, Drotleff will continue to define and implement strategic initiatives to ensure Oatey's Sourcing function is positioned to support Oatey's continued growth.
"Erin has demonstrated impressive leadership at Oatey over the past three years," says Voisinet. "Her expertise and talent in purchasing and sourcing will be critical to Oatey's success as we continue to grow our business and deliver for our customers."
Prior to coming to Oatey, Drotleff held sourcing and purchasing management positions at Republic Steel, Medical Mutual, Cleveland-Cliffs, and Deloitte Consulting.
Based in Cleveland, Drotleff is a graduate of the University of Mount Union, where she received a bachelor's degree in biology. In 2020, Drotleff earned a MBA degree from Case Western Reserve University.
Blake Oatey named vice president, international development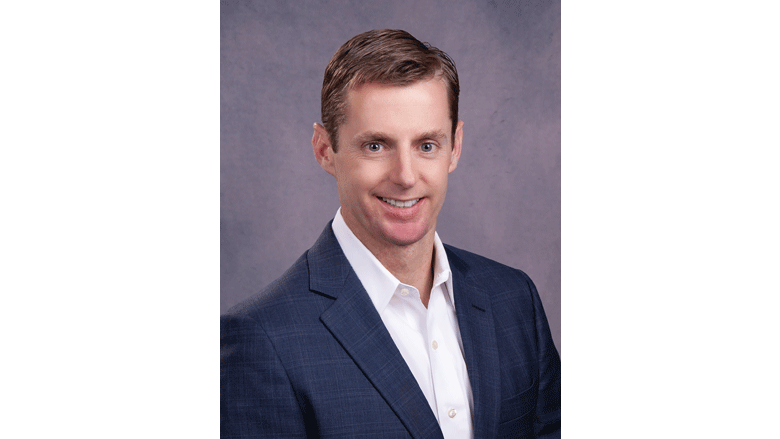 Blake Oatey was promoted to vice president, international development. This move is reflective of the company's focus on growth in strategic international markets.
"For nearly a decade, Blake has made substantial contributions to the expansion of Oatey Co.'s presence overseas, particularly in Latin America," says Michelle Newland, Oatey executive vice president and chief international business officer. "This promotion reflects the strength of his expertise and performance, as well as our company's ongoing commitment to the international space and the growth opportunities it offers."
Since joining the company in in 2010, Oatey has held a range of roles across product management, mergers and acquisitions and international sales. As vice president, international developmen, he will help to lead Oatey's further expansion into international markets, including building relationships and developing products to best meet regional needs.
Based in Cleveland, he is a graduate of Furman University with B.A. in Business Administration.
Christen Allen to lead expanded sales effort into tile showrooms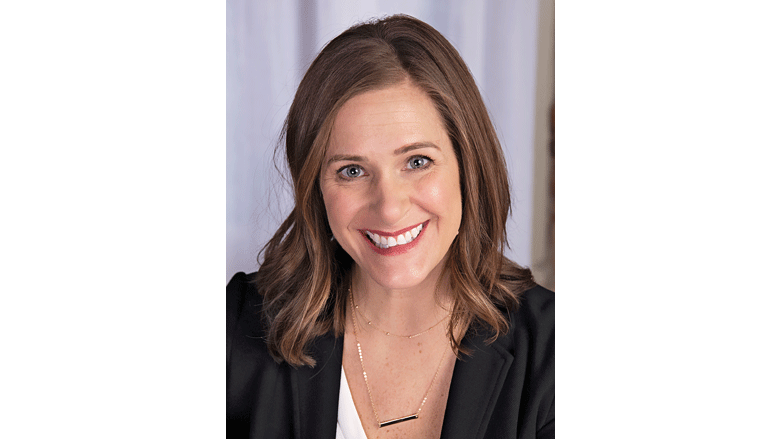 Oatey National Showroom Sales Manager Christen Allen will now lead tile showroom sales in addition to the kitchen and bath market, serving as sales manager, showroom and tile sales.
In her expanded role, Allen will nurture relationships with tile showrooms on behalf of Oatey and L.R. Brands, which includes QuickDrain shower solutions and the 1916 Collection, featuring the new Freestanding Tub Drain. The change reflects Oatey's commitment to further serving the tiler and increasing access to its products in tile showrooms.
Allen joined Oatey last September after nearly 13 years with Elkay Manufacturing Co, prior to which she also served as a showroom manager at Ferguson Enterprises Inc. She also served several years on the ASA Executive Council for Woman in Industry.
"Christen brings a very strong pedigree in the bath and kitchen showroom space to Oatey," says Patrick Aquino, Oatey vice president of sales, wholesale. "She understands that world so well, we quickly realized that she was the right person to lead our efforts to expand and deepen our presence in tile showrooms. Her leadership skills and business acumen, along with the synergies between the tile and plumbing verticals, will help spur our growth in the tile space."    
Allen is a graduate of Georgetown University with a B.S. in business administration and management. She is based in Louisville, Kentucky.
Paul McKay named vice president, Canada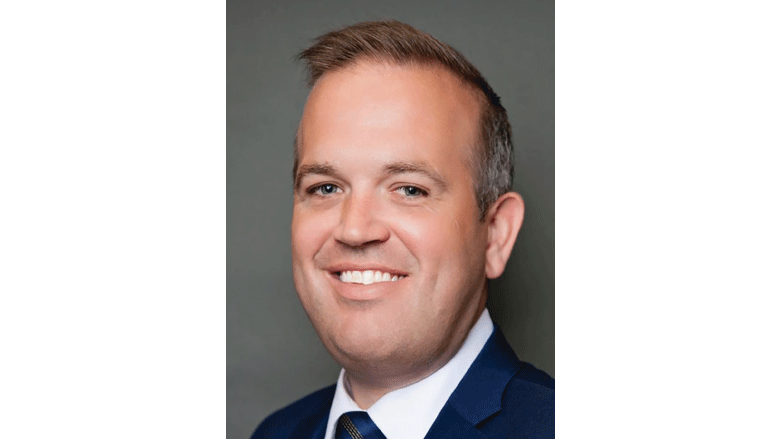 Paul McKay was promoted to vice president, Canada. In his new role, McKay will now lead the daily operations of Belanger (Tubular Industries of Canada), in addition to his existing responsibility for G.F. Thompson and Oatey Canada SCS.
McKay came to Oatey when the company acquired G.F. Thompson in 2016. Since joining Oatey, he has held the position of director, manufacturing and distribution, Canada; and, most recently, general manager, Canada, overseeing company operations for G.F. Thompson Company and Oatey Canada SCS.
"Paul is a proven leader within the Oatey organization and in our Canadian operations," says Michelle Newland, executive vice president, and chief international business officer. "Leveraging his strong leadership and team-building skills, I am confident Paul will drive business growth as we continue to invest in Belanger and our operations in Canada."