According to market research from IMARC Group, the global residential boiler market Reached $7.73 billion in 2021, and it is anticipated to reach $10.52 billion by 2027, at a CAGR of 5.10% over 2022-2027.
Additionally, Global Market Insights reports that the commercial boiler market size was estimated at over USD 8.5 billion in 2020 and is set to register more than 4% CAGR between 2021 and 2028.
To gain a boots-on-the-ground perspective of the growing boiler market, Supply House Times checked in with a few manufacturers.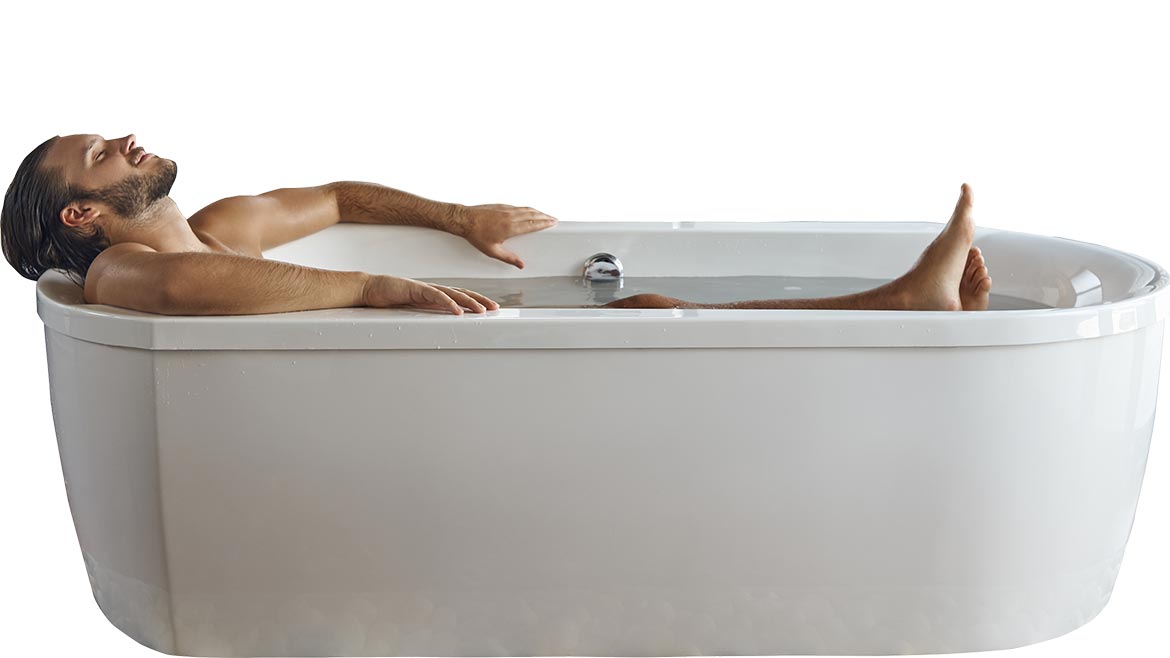 Peak demand
According to the experts, there is opportunity and demand in many segments of the boiler market with multi-family and single family projects driving both the new construction and remodel segments.
"These top market segments are followed closely by education, hospitality and restaurant related projects," says John Kopf, product manager – boilers at Navien. "We can safely conclude that this trend will continue in the future."
The general consensus is that post-pandemic projects are moving, but global supply chain issues continue to be a hurdle for boiler manufacturers. Lyndal Moore, commercial national sales Manager at Raypak calls the boiler market "vibrant," despite some ongoing issues.
"The boiler market is vibrant although challenging in the sense that in the post-pandemic era projects are moving again, but global supply chain and logistic issues are plaguing the overall boiler channel," Moore explains. "Nobody knows for sure how the commercial space is going to react in the second half of the year as raw material cost continues to demonstrate upward volatility and interest rates climb. Either the market gets used to operating in this volatile environment and continues on, or it could end up cooling off. Which path it follows, or the exact timing is something that cannot yet be pinned down."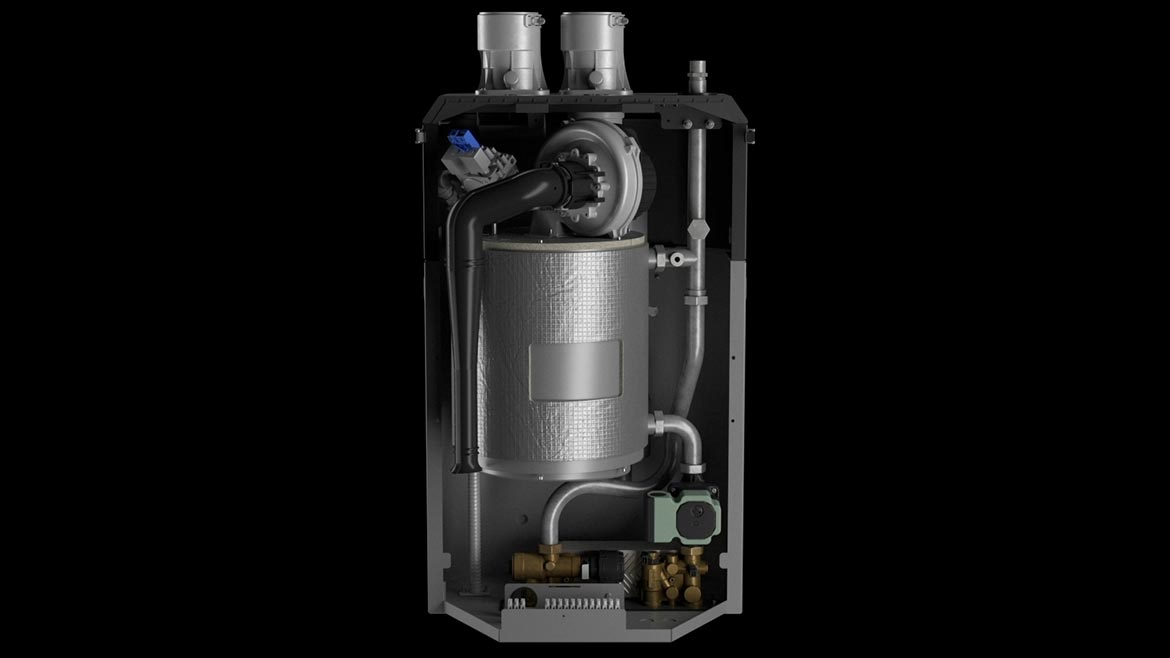 Moore adds that every sector of the market is experiencing high demand — multifamily, hospitals, education, prisons, etc. are all playing catch-up in the post-pandemic world.
A focus on high-efficiency and boiler system control technology are leading to an energetic market as well.
"The boiler market will continue down the path of non-condensing boiler system replacements with tougher minimum efficiency requirements on the horizon with advanced condensing boiler designs achieving greater system efficiency and footprint optimization for new build and boiler system upgrade projects," says David DeVries, director of product management at Weil-McLain. "Boiler system control technology, building automation system integration and monitoring will continue to be targets for market differentiation. Alternates to fossil-fuel heating technologies will also become more common-place."
DeVries adds that the non-condensing cast iron boiler market continues strong in the Midwest and Northeast regions tied to strong existing boiler population replacement and repair volume.
Economic outlook
While distributors, manufacturers and installers enjoy the high-demand landscape throughout the boiler market, there are a number of economic factors to keep an eye on.
Navien's Kopf brings up the price increases boiler manufacturers have had to implement. "Inflationary pressures caused by increased costs of raw materials, supply chain issues and the rising cost of fuels forced most boiler manufacturers to adjust their pricing up by at least 5% or 6% year-over-year," he says.
Although it's expected to see inflationary issues eventually slow down, the constant labor shortages will continue to put financial pressures on the supply chain.
"Past issues with lack of highly trained service technicians were made worse by nation-wide labor shortages caused by the pandemic and resulted in a push for higher wages," Kopf points out. "While inflation will eventually slow down due to both, governmental efforts and market self-correcting forces, the lack of skilled labor will continue affecting all trades in the short- and long-term."
Bud Katzmann, marketing director for Triangle Tube agrees, saying labor is a main concern, and government regulations may present some challenges for the boiler market moving forward. "The demographics of installers presents challenges when it comes to project efficiency and costs; we need the next generation of installers to enter the trades," he says. "The disrupted supply chain for raw materials, pandemic and Government regulations and changes are also economic factors to be aware of."
Emerging trends
Technology meeting efficiency is the name of the game in today's boiler market.
"We have seen the continued shift to high efficiency products for applications that can match and take advantage of the technology – and boiler thermal efficiency is a key design deliverable for new product design," DeVries says. "Boiler system efficiency coupled with the other boiler system components that require energy (circulators, etc.) all make up the energy footprint that homeowners, building owners and facility managers alike want to minimize to reduce operating costs and to achieve environmental targets."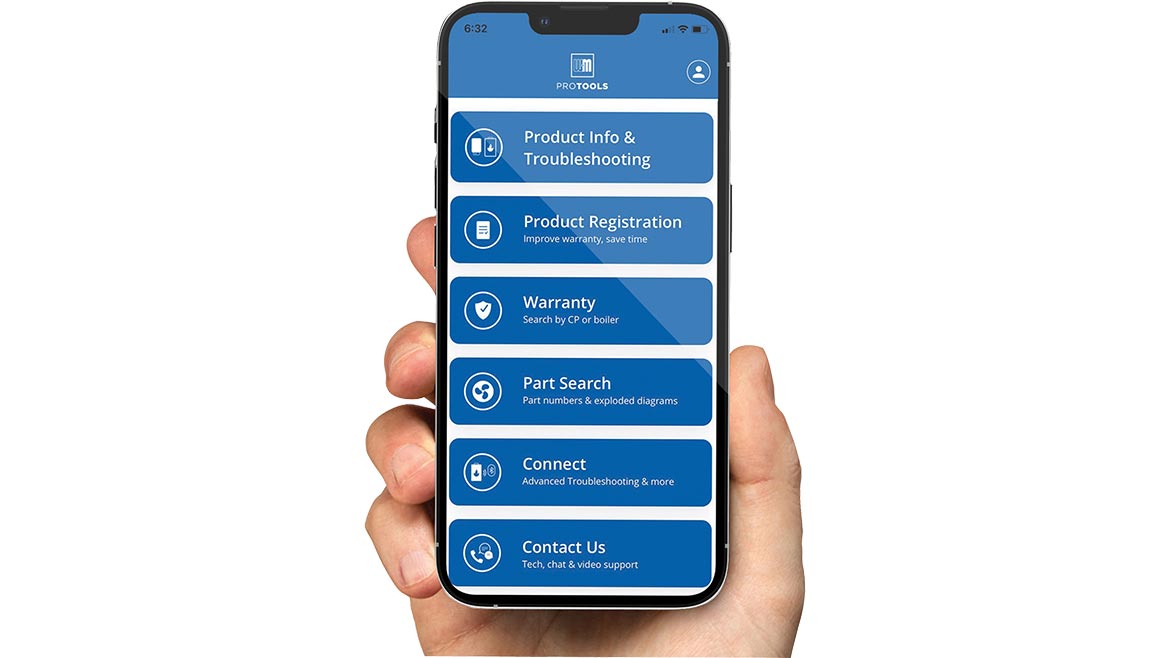 Protecting the environment continues to be top-of-mind for many homeowners, building designers and government agencies alike, and boiler manufacturers are rising to the challenge.
"Regulations focused on limiting carbon emissions will further drive efficiency in the boiler market resulting in continuous decline in non-condensing boilers in favor of condensing models," Kopf says. "Since Navien condensing boilers offer 95% efficiencies and higher, we feel that we are well positioned to address any future regulatory increases in efficiency levels."
Katzmann too points to efficient heating sources as a prominent trends driving changes in the boiler market. "There are government interest in sources other than gas to heat buildings and incentives provided to consumers who choose high-efficient products," he says. "Gas adaptive boilers that accommodate changes in gas type and quality and remote internet enabled boilers that allow installers/technicians and manufacturers to access and support/diagnose boilers remotely are two other technology trends we're seeing."
Efficiency means more than just protecting the environment, as boiler manufacturers are focused on keeping installation time troubleshooting time more time and cost efficient than ever before.
"Continuing focus on maintaining low production costs, introducing products featuring a small footprint, expanding product line portfolios, and in-house development of key boiler components are becoming more and more important," Kopf notes.
Customer needs
It's no secret contractors need products that are easy to install, easy to learn about and easy to fix.
"Contractors need products that work and keep them on schedule to get them on and off jobs in a timely manner. For this reason, Raypak is adapting our go-to-market strategy by opening up five regional warehouses to better service and insulate our customers from delivery and scheduling issues," Moore points out.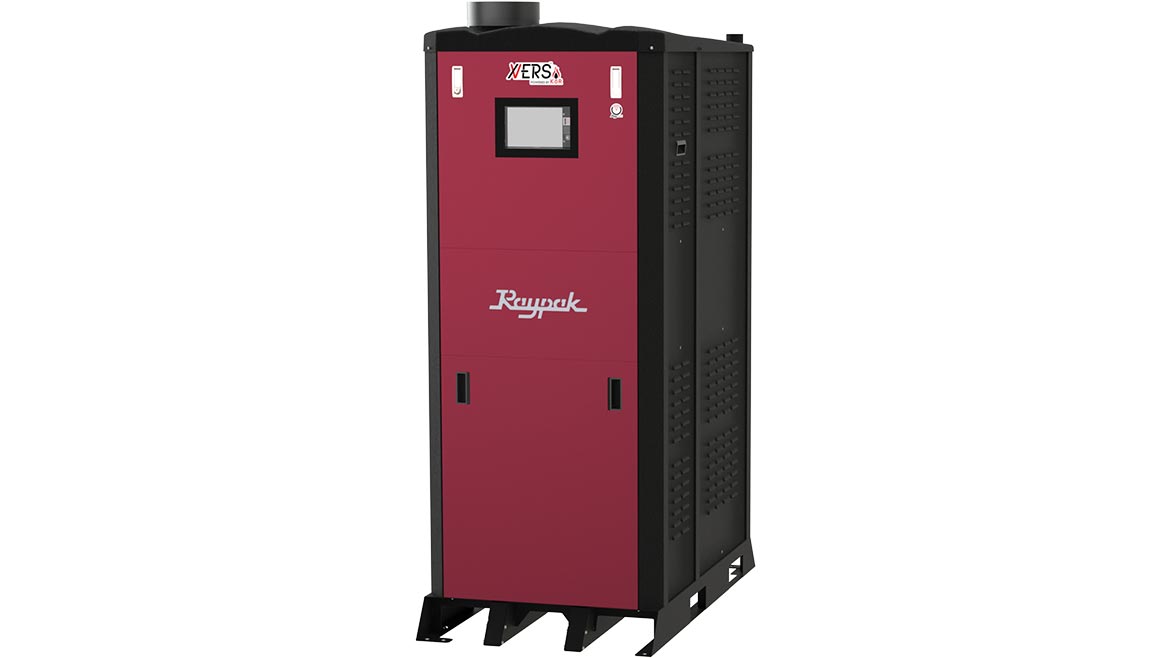 DeVries agrees, adding that long shelf-life is also important for contractor customers. "Ease of installation and replacement into existing boiler systems coupled with long service-life legacy are key drivers for the non-condensing cast iron boiler market segment," he says. "Compact footprint, boiler system efficiency and integration into building management systems are also major drivers for condensing boiler solutions."
In order to keep up with all of the new technologies boiler manufacturers are offering, access to training for contractors reigns ever-important. "Due to continuing advancements in technology and developments of new boiler models, contractors more than ever depend on hands-on training and technical support provided by manufacturers," Navien's Kopf says. "Along with in-depth knowledge of the heating equipment, training availability has become one of the key influencers for contractors when it comes to deciding which brand and model to pick for their projects."
Boiler manufacturers point out some key wants and needs of homeowners and builders owners as well.
"Specifiers need products that perform the way they were designed to. Besides efficiency and performance, size matters. The more BTU's that can be installed in the smallest amount has extreme value to a specifier, as mechanical room space is and always will be a premium," Moore explains.
Kopf agrees, adding that "specifiers need products that perform the way they were designed to. Besides efficiency and performance, size matters. The more BTU's that can be installed in the smallest amount has extreme value to a specifier, as mechanical room space is and always will be a premium."
Remote access and smart technology are no longer a luxury, but are expectations of building owners and homeowners. "Homeowners and building managers expect remote access to their equipment with intuitive displays and automatic email notifications such as warning, alarms or scheduled service," Kopf says. "The integration with building controls is also important for building owners and facilities managers to help them control operating costs and maintain expected comfort levels."
Manufacturers agree that demand is strong throughout both the residential and commercial boiler markets, and economic and government factors are looming, but at the end of the day, it's about providing reliable, efficient and technologically connected products with troubleshooting to accompany it.
"It's all about product availability, support and reliability," Katzmann says. "Phone and onsite troubleshooting and startup services are vital to installers and service technicians, while end users are need support in contacting and finding a local installer for new installations or a service technician to help provide maintenance or service on existing units."